Social Security Benefits to Rise 1.7% Next Year
By Carole Fleck , October 22, 2014 09:32 AM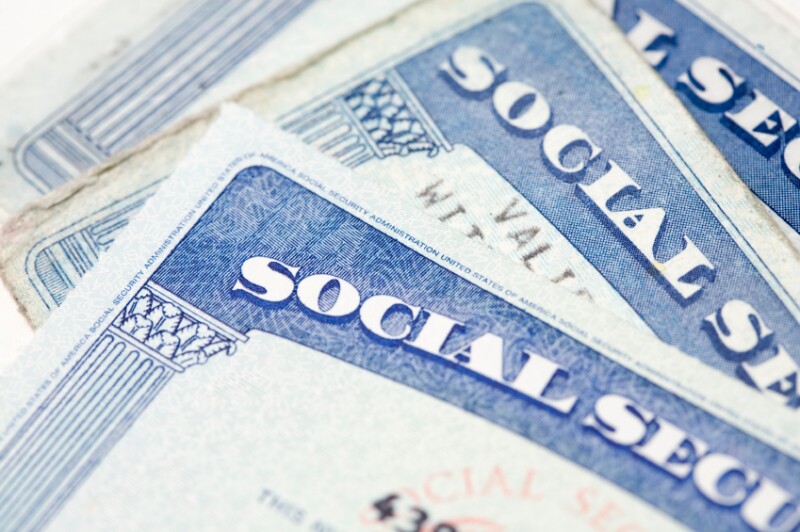 Social Security benefits will rise by 1.7 percent starting in January, the Social Security Administration announced Wednesday.
That's a tad higher than this year's 1.5 percent increase. It's also the fourth straight year that the cost-of-living adjustment was below 2 percent for nearly 59 million retirees, disabled workers and their families. The adjustment amounts to about $22 a month for those who receive the average monthly benefit of $1,302.
>> See AARP CEO Jo Ann Jenkins' statement on the COLA
"The modest Social Security COLA for 2015 remains crucial to the financial security of the nearly 59 million Americans receiving benefits," AARP CEO Jo Ann Jenkins said in a statement. "The COLA helps beneficiaries of all ages maintain their standard of living, keeping many from falling into poverty by providing partial protection against inflation."
Social Security COLAs are calculated annually by comparing the cost of goods and services from the third quarter Consumer Price Index for Urban Wage Earners (CPI-W) with the previous year's third quarter. So far, the country's core inflation rate is running at under 2 percent.
The annual COLA is intended to preserve the buying power of Social Security recipients against inflation.
For 2014, beneficiaries received a 1.5 percent cost-of-living adjustment. In 2013 and 2012, the increase was 1.7 percent for each of those years. In 2011 and 2010, there was no increase.
>> Discussion: What are your concerns about Social Security?
Most retirees depend on Social Security for at least half of their income, Jenkins said.
Beginning in January, the maximum amount of earnings subject to the Social Security tax will increase to $118,500 from $117,000. Of the estimated 168 million workers who will pay Social Security taxes in 2015, about 10 million will pay higher taxes because of the increase, the SSA said.
On the bright side, beneficiaries won't be paying more out of their Social Security benefit for Medicare Part B, which covers doctor and outpatient hospital visits. The monthly premium and deductible for 2015 will remain at $104.90 and $147, respectively.
>> Get discounts on financial services with your AARP Member Advantages.
Higher earners (individuals with annual incomes over $85,000 and couples with incomes over $170,000) will also find their Medicare premiums unchanged. This is the second straight year that premiums have not gone up.
Photo: Kameleon/iStock

Also of Interest

See the AARP home page for deals, savings tips, trivia and more