This Week in Boomer History: Apple's '1984' ... 'The Exorcist' ... DeLorean
By Steve Mencher, January 19, 2014 01:01 AM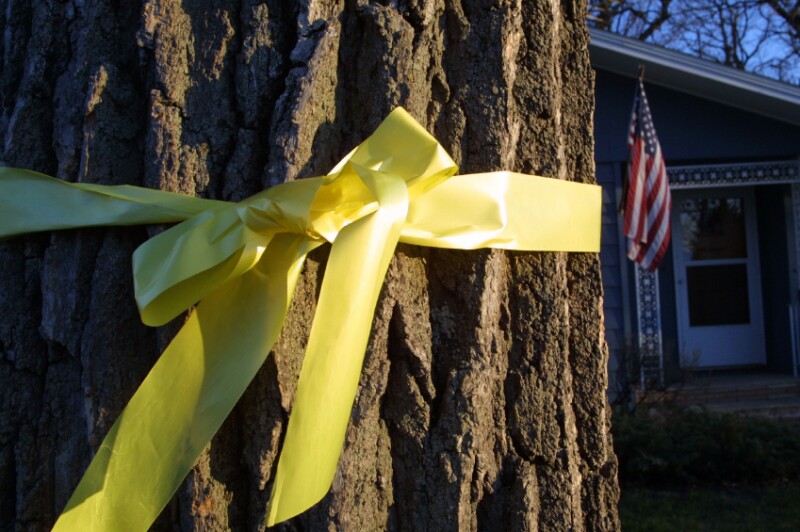 Noteworthy facts from our shared experience:

1. Jan. 20, 1981 - 444 days after Iranian students overran the U.S. embassy in Tehran, 52 American hostages are released. Ted Koppel's Nightline, born as The Iran Crisis - America Held Hostage: Day XXX, seeks fresh material.

2. Back to the future! The first gull-wing DeLorean sports car rolls off the assembly line on Jan. 21, 1981.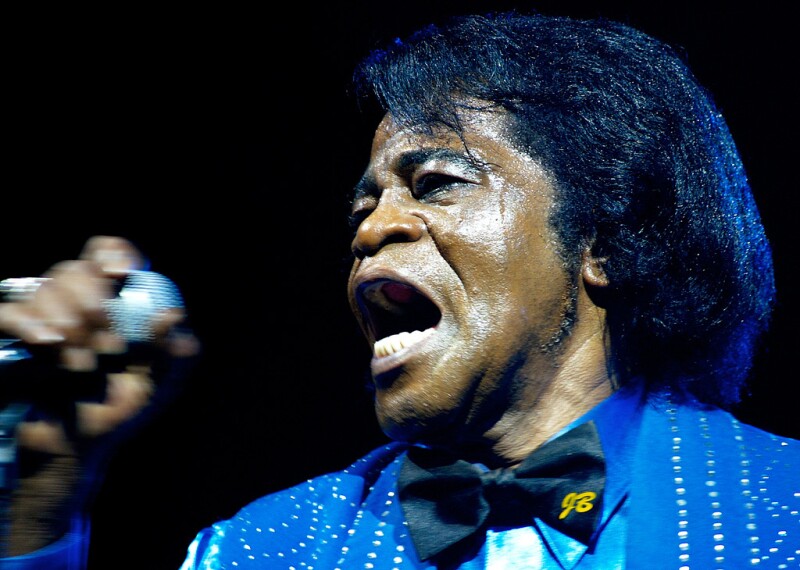 3. The Rock and Roll Hall of Fame inducts its first members this week in 1986, including Chuck Berry, James Brown, Ray Charles, Sam Cooke, the Everly Brothers, Fats Domino, Buddy Holly, Little Richard, Jerry Lee Lewis and Elvis Presley.

4. As a teenager, Linda Blair, born Jan. 22, 1959, terrifies audiences in The Exorcist (1973). Now a vegan who works to save abandoned animals, she says: "You wouldn't believe how often people ask me to make my head spin around."

5. Roots, the TV miniseries based on Alex Haley's novel, premieres Jan. 23, 1977. More than half of all American households tune in for the finale Jan. 30.

6. In 1973, President Richard Nixon announces an agreement "to end the war and bring peace with honor in Vietnam and Southeast Asia." American troops are withdrawn, but the "postwar war" rages on until 1975.

7. Jan. 22, 1984 - Apple unveils the "1984" commercial for its Macintosh computers during Super Bowl XVIII. The heroine of the ad, who courageously challenges Big Brother, returns 20 years later wearing an iPod.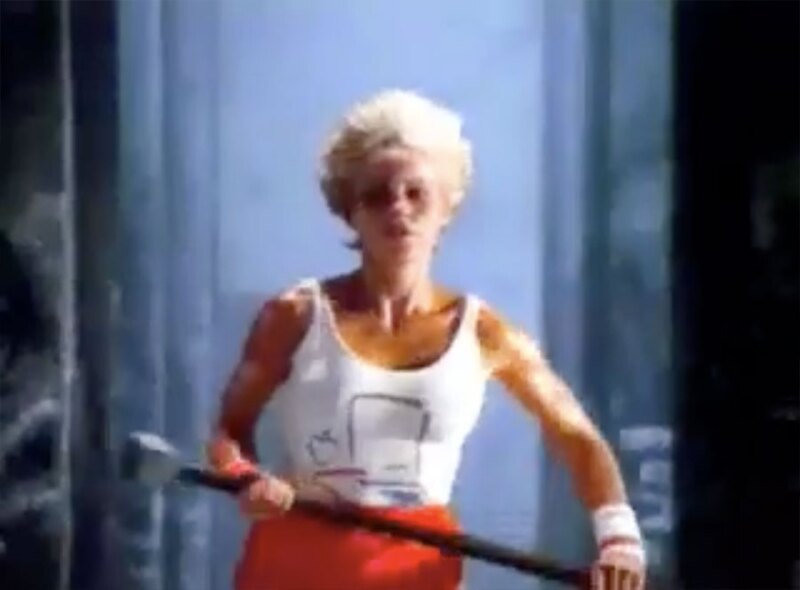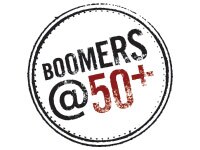 Visit Boomers, the Generation That Changed the World from AARP.

Visit and contribute to our Boomer Tumblr.



Let us read This Week in Boomer History to you:

[soundcloud url="https://api.soundcloud.com/tracks/129842836" params="color=10ff00&auto_play=false&show_artwork=true" width="100%" height="166" iframe="true" /]

Bonus video:




Images - Yellow ribbon: Aback Photography/iStockphoto; James Brown: Eric Veland/Flickr; 1984 Ad/YouTube screenshot

Music - Test Drive: Zapac via ccMixter



>> Sign up for the AARP Leisure Newsletter



Also of Interest



See the AARP home page for deals, savings tips, trivia and more



>> Get travel discounts with your AARP Member Advantages.