What Is the Zika Virus Risk for Older Adults?
By Candy Sagon, February 12, 2016 07:26 AM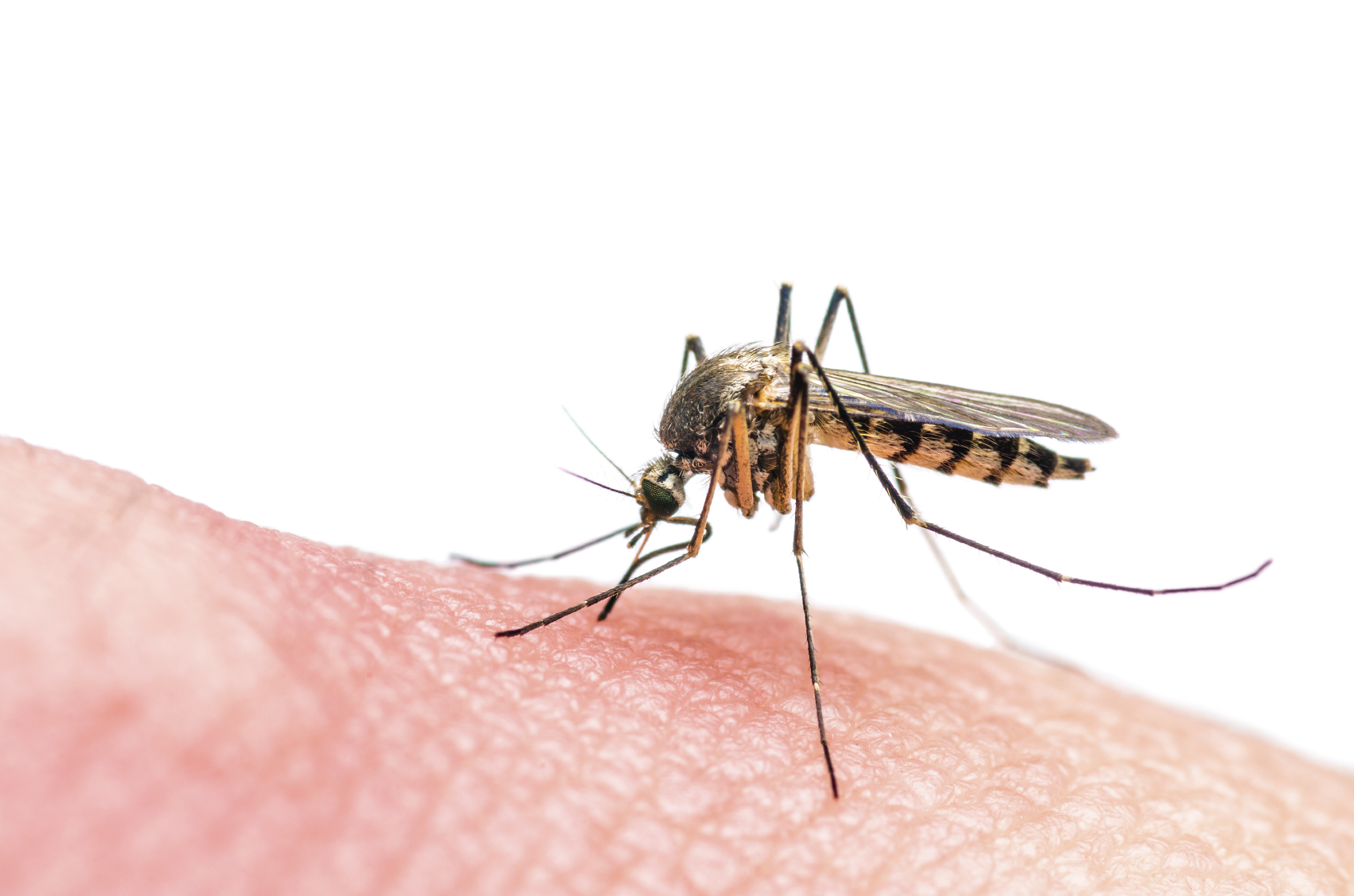 The severe birth defects in babies born to women suspected of having the Zika virus have received most of the attention about this disease in the news, but the virus also poses a risk to older adults.

Researchers have been studying a link between the mosquito-borne virus and developing Guillain-Barre syndrome, a post-infection complication that can lead to temporary paralysis in adults. The U.S. Centers for Disease Control and Prevention (CDC) recently confirmed that link based on two U.S. cases of Guillain-Barre linked to Zika.

"There seems to be a higher risk of Guillain-Barre in older adults than there is in younger people," CDC director Tom Frieden said in an interview with AARP.

As Time.com reported, the CDC expects "hundreds, if not thousands of travel-associated cases [of Zika] in the U.S.," based on the fact that 40 million Americans travel to Zika-affected countries annually.

Brazilian medical researchers also are focusing on what happens to adults who get the virus, according to NPR, including reports of infected adults suffering temporary hearing loss and vertigo.

Viviane Boaventura, an ear, nose and throat doctor in Brazil, said she is monitoring a small group of patients who suffered significant hearing loss as well as dizziness after contracting the virus last year, although the effects were temporary and almost all the patients have now recovered. "We are just starting," she added. "And we don't have a lot of patients to tell you if [the damage] will be reversible or it will be permanent."

CDC researchers are looking at the spread of disease in Puerto Rico, where cases of Zika as well as Guillain-Barre syndrome have significantly increased, James Sejvar, M.D., a neuroepidemiologist with the CDC, told Reuters.

Guillain-Barre is a rare syndrome in which the body's immune system attacks part of the nervous system shortly after exposure to a virus, bacteria or parasite. It causes gradual weakness in the legs, arms and upper body, and in some cases, paralysis.

In a study Sejvar recently did of Guillain-Barre in Brazil, researchers found that older individuals were the largest group to develop the disorder, and that patients in general were suffering effects of the condition longer than expected.


The Zika virus can make people sick for up to a week with generally mild symptoms that include fever, rash, joint pain, red eyes and headache, but there's still much more research to be done. At the moment, there's not even a quick, widely available test for it, although that may be coming soon. Experts also remain unsure whether getting it once gives a person immunity against another bout. And while it appears the virus can be sexually transmitted, it's unclear if it can be transmitted between people in other ways.

What most health officials agree is that Zika is especially dangerous for women who are pregnant or considering pregnancy; it can increase the risk of babies' being born with microcephaly, a condition marked by an abnormally small head and incomplete brain development, as well as severe eye damage. It may also cause miscarriage, the CDC reported.

Get discounts on prescriptions, health exams, eye care and more — AARP Member Advantages »

There is no vaccine to prevent the disease or a drug to treat it, making it essential that people avoid mosquito bites if they travel to areas where the disease is spreading. The CDC has issued a travel alert for 14 countries and territories where Zika transmission is ongoing.

For those traveling abroad, Consumer Reports recently updated its list of best insect repellents to protect against Zika. The list includes those that will protect against the aggressive Aedes aegypti mosquitoes, the type that carry Zika, as well as the related viral diseases of dengue and chikungunya.

The most effective products against Aedes mosquitoes were Sawyer Fisherman's Formula Picaridin and Natrapel 8 Hour, which each contain 20 percent picaridin, and Off! Deepwoods VIII, which contains 25 percent deet. These products kept mosquitoes from biting for about eight hours. Repel Lemon Eucalyptus, containing 30 percent lemon eucalyptus, stopped bites for seven hours.

Products containing the repellent IR3535 didn't make the list of recommended sprays, Consumer Reports said. Neither did products that contained 5 percent picaridin or 7 percent deet. Click here for more information on the group's ratings, test results and product prices.

CDC recommendations also encourage pregnant women to postpone travel to regions on the travel alert list; they also suggest that travelers, if possible, wear pants and long-sleeved clothing in countries where the Zika virus has been reported, and, of course, use mosquito repellent.

Photo: nechaev-kon/iStock

Also of Interest

See the AARP home page for deals, savings tips, trivia and more.