AARP Volunteer Receives Community Service Award
By AARP Illinois, February 27, 2013 08:27 AM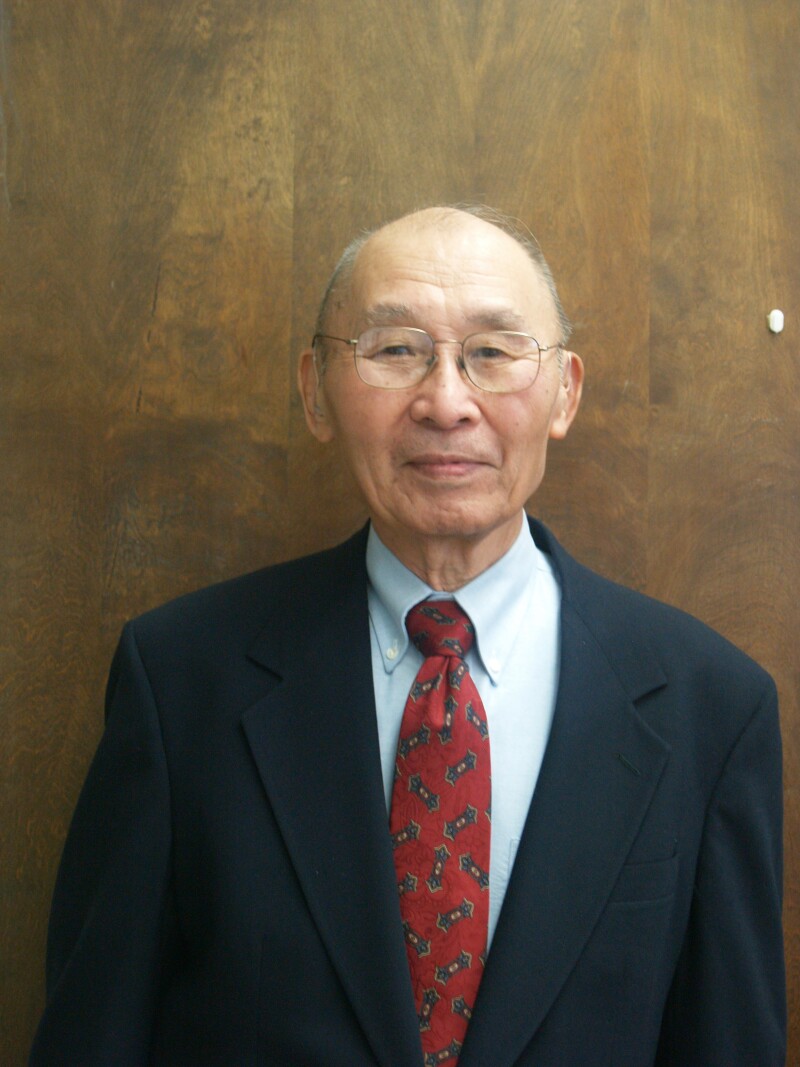 We've got some really fantastic volunteers in Illinois and around the country. The range of activities they work on is quite stellar. From Driver Safety to Tax Aide, to lobbying down in Springfield, or assisting with office projects, this organization wouldn't exist, and wouldn't have nearly the impact that it does, without help from volunteers.

That's why we're always excited when volunteer work is honored and recognized! So props to our l ongtime AARP Driver Safety Program volunteer Stanley Fukai who received the Japanese American Community Service Award from the Asian American Coalition of Chicago on Saturday, February 23 at the 30 th Annual Lunar New Year Celebration.

Since 1996, Fukai has served as an instructor for AARP's Driver Safety Program, which strives to help seniors maintain safe driving skills and independence. He is the only instructor in Illinois to offer classes in both English and Japanese.

"Stanley Fukai is a hard-working volunteer who for 15 years has helped countless Chicago-area drivers, especially older drivers, to stay safe on the roads through AARP's Driver Safety program," said Bob Gallo, AARP Illinois State Director. "We are thrilled that Stanley is receiving this well-deserved honor."

The AARP Driver Safety Program is the nation's first and largest driving refresher course for people ages 50+. The course reviews current rules of the road, how to operate a vehicle safely in an increasingly challenging driving environment, and how to compensate for common age-related changes in vision, hearing, and reaction time. Often times insurance companies will give a discount to those who have completed the class and have a safe driving record, so be sure to ask your agent if you qualify. To locate a class, please click here.

Great work Stanley!

Have you taken an AARP Driver Safety Course? Let us know what you thought of it in the comments.