Be a Force for Good on King Day of Service
By John Briley, January 12, 2012 09:00 AM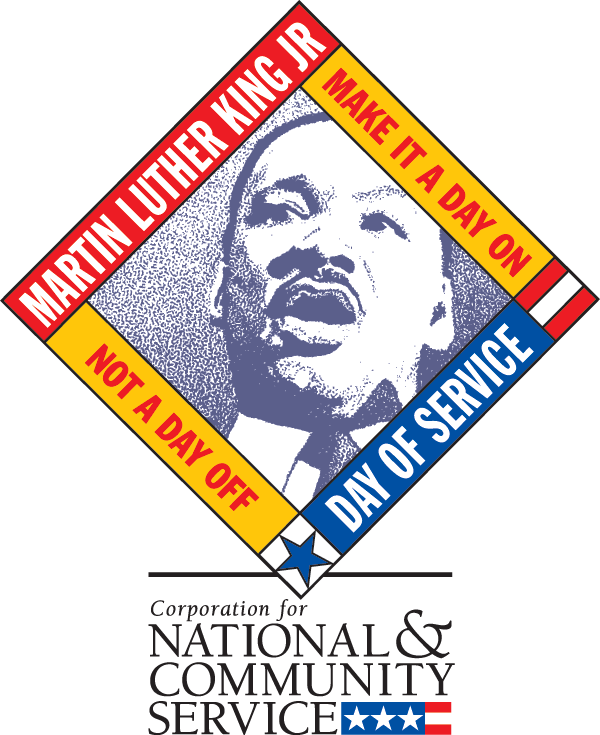 Astute readers of this blog will recall that, in a recent post, I chided readers to view volunteering as a year-round pursuit, not just something to be done on certain special days of the year. While I am sticking to that stance, a certain special day is upon us so I must chide you to volunteer now, even if only for one day. That day is Monday, Jan. 16 - Martin Luther King Jr. Day of Service.

Dr. King had a calling. From his early 20s he found and followed a vision of how he would serve others in his life. Most of us don't have that level of certainty or clarity - even long after our early 20s - but we can honor King's vision and his spirit by finding a volunteer opportunity that helps others.

If you are in need of more inspiration, consider the history of the King Day of Service: In 1988, two Pennsylvania civil servants, Harris Wofford and Todd Bernstein, lamented that Dr. King would be disappointed that so many Americans - especially young people - were using the recently-designated national holiday as an excuse to sleep late and go shopping. It took six years and Wofford's ascendance to the U.S. Senate for their vision of a volunteer service day to become official: In 1994 congress passed the King Holiday and Service Act. Today, hundreds of thousands of people across the U.S. join Day of Service projects.

If you're looking for opportunities near you, Create The Good can help. Check out opportunities for serving others on Martin Luther King Jr. Day - or use one of our how-to guides to plan your own volunteer project. You can also sign up for our free monthly e-newsletter for resources, tips and inspiring volunteer stories, and come back to share your own story.

So: Just. One. Day. Get out there and make a difference! Then (you knew this was coming) keep it up all year.