Business Volunteers for the Arts: It's a Win-Win Situation
By Jen Martin, December 8, 2011 11:00 AM
This is a guest post by Heather Taylor. Taylor is a freelance writer, consultant and radio producer. Since January 2011, she's also happily served as a job coach in the AARP Foundation WorkSearch Program, helping adults aged 50+ who are unemployed to find satisfying work. You can follow her on twitter at @findingthejobs.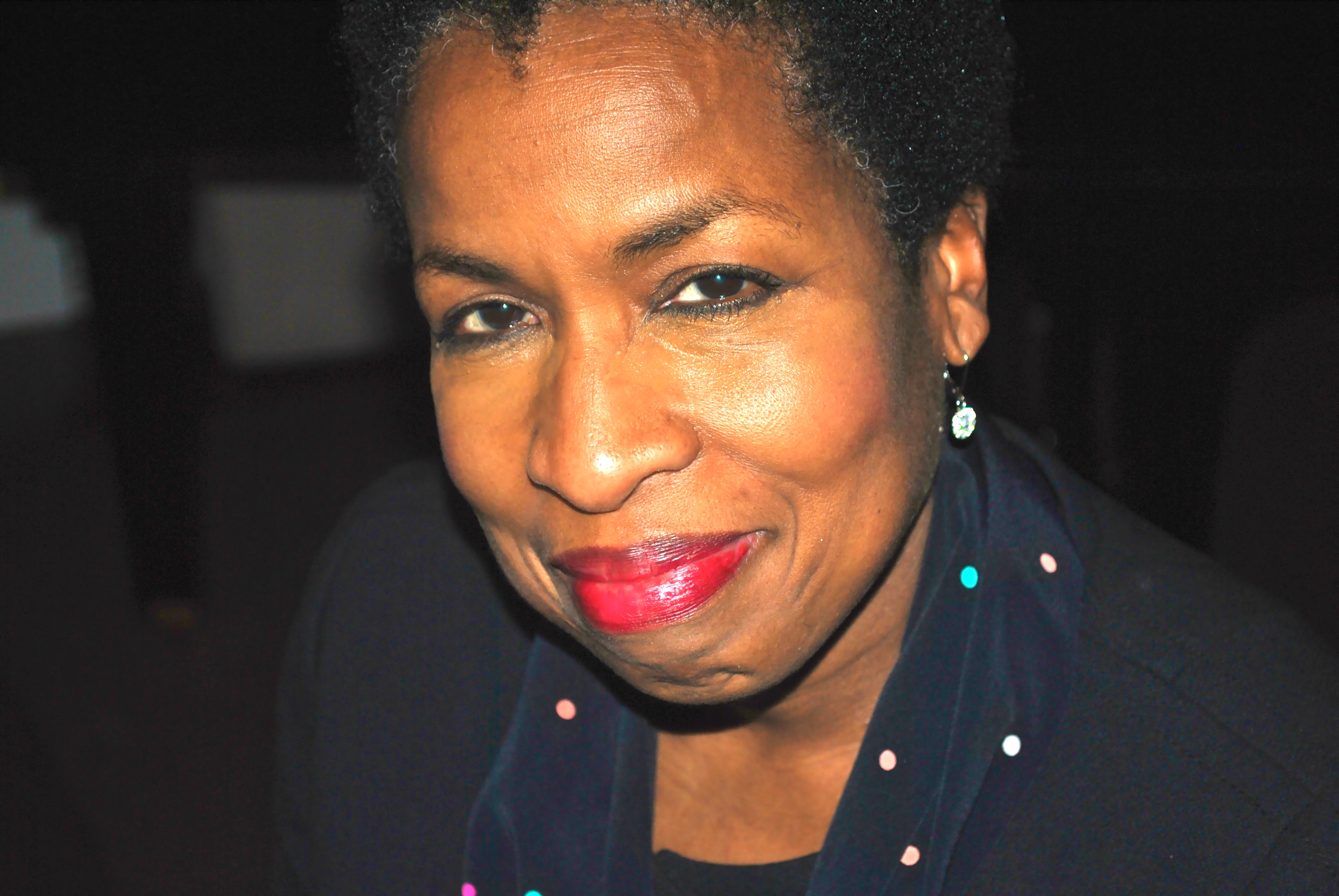 Rosemary Reed knows alot about how to succeed as a small business owner. The proof? Next year, her DC-based video and television production company, Double R Productions, LLC, celebrates 25 years in business.

In today's competitive market, you might expect Reed, a longtime AARP member, to cut back on volunteer projects, to focus exclusively on her company's bottom line. But you'd be wrong. Actually, Reed sees volunteering as central to her business strategy. An ardent supporter of the arts, and a theater professional in her own right, Reed donates her time and expertise to the Business Volunteers for the Arts Program, of the Cultural Alliance of Greater Washington. The Cultural Alliance is a member of the national program of the nonprofit Arts & Business Council of Americans for the Arts.

Here's how it works. Business volunteers with expertise in a wide variety of fields, from accounting to marketing, help nonprofit arts groups improve their business practices. "In my case, sometimes people have a whole bunch of materials, and they don't know what to do with it. So maybe we could help them craft a plan to create some kind of video or something for their website," says Reed. "It's a win-win for everybody." The arts group benefits from a business volunteer's expertise and it's a win for the volunteer, adds Reed, "because the business volunteer usually has some kind of love for the arts."

For Reed, volunteering is very personal. It's "a two-prong thing," she explains.

"One, it makes me feel good. It makes me feel good to know that I'm giving back, as a citizen of this community. But the other thing is [that] this is a very clear business strategy that I have used successfully over the last almost 25 years now. I feel like you have to get out of your little shell. I need to get to know people. I need to know people outside of the world of video and TV. So it's a two-prong thing. But mostly it makes me feel good."

To find out more about a Business Volunteer for the Arts or to help an arts organization in your community, contact the Arts & Business Council.