Five Ways to Keep Helping the Gulf Coast
By Tammy Gordon, April 20, 2011 03:15 PM
As native Gulf Coast gal, I watched in horror one year ago as I saw the BP oil spill spewing into my gorgeous blue waters. The environmentalist in me worried about the birds, sea life and habitats. The foodie in me worried about the fish, oysters and shrimp that I was raised on. The human in me worried about all of the people who make their living off of the waters and what might happen to the beautiful beaches I grew up on.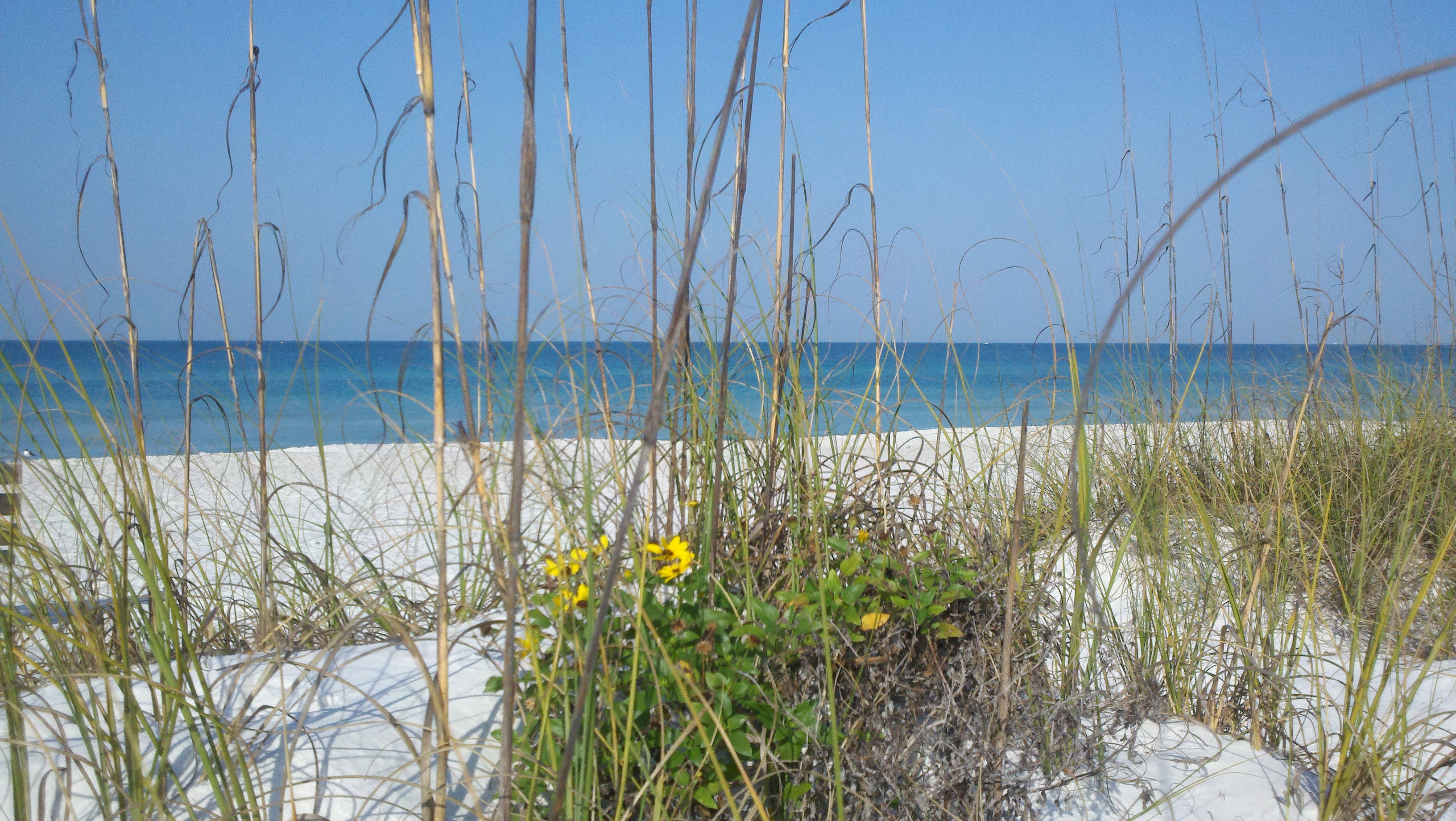 Though the economic and environmental damage is still being felt today, the good news is all waters that were once closed due to the spill are now open. And there are still ways we can help. Here are five of my favorites:

1) Help kids whose parents may be struggling due to the loss of jobs. Volunteer or donate to the Recovery School District in Lousiana. Your time or money can help kids in this special school district set up to get extra help to struggling schools. Serve as a guest speaker at a school in New Orleans. I love volunteering in ways that use what I do well to help others. Are you a social media expert? Volunteer to teach a class of students on social media for a cause. Are you an accountant? Teach kids how to set up a budget and save for the things they want. Like to cook? Serve as a guest speaker and teach kids about healthy eating that tastes good. Everyone is good at something and can share that with others.

2.) Volunteer on-the-ground in Louisiana or Mississippi. Hands On Network is an organization is in more than 300 communities hooking people up with ways to give back. In New Orleans alone they have engaged more than 17,200 volunteers since Hurricanes Katrina and Rita alone... and they just won a grant to support coastal Lousiana communities recover from the effects of the oil spill. And the Mississippi chapter has hosted over 400 "alternative" spring breakers.

3.) Help coastal fisherman regain their way of life. On the Gulf coast, fishing isn't just recreation or a job... its a way of life. Friends of Fisherman is supporting this way of life that often goes back seven or eight generations.

4.) Cook with gulf coast seafood and visit Gulf coast beaches. Wait. I can help. By. Eating. And. Traveling? Yes. The Louisiana Seafood Board, joined by some of the top chefs in the country, leapt into action after the spill. They tested and certified the safety of the seafood and ensured nothing got to market that was unsafe. Today, as the Gulf seafood industry bounces back, they need all of us home cooks to support it. And the beaches are as gorgeous now as they ever were. If you haven't experienced the sugar-squeaky white sand beaches and emerald waters, consider taking your family there on vacation. The towns are quaint, filled with Southern cham and long stretches of gorgeous coast to enjoy. [My personal favorite spots are St. George Island, Rosemary Beach and Destin in my home state of Florida.]

5.) Create some good in YOUR community. You didn't think I'd get all the way through a volunteering post without mentioning Create The Good, our awesome community connector where you can find ways to help on whatever you care about where you live. Can't get to the Gulf Coast? Search for river or beach clean ups near you. Can't find one? Start one!

What's your favorite way to volunteer or give back? What'd I miss? Tell me in the comments section and I might use it for a future post.