Fly and Do Good: Volunteer Challenge Week 3
By John Briley, September 22, 2011 10:12 AM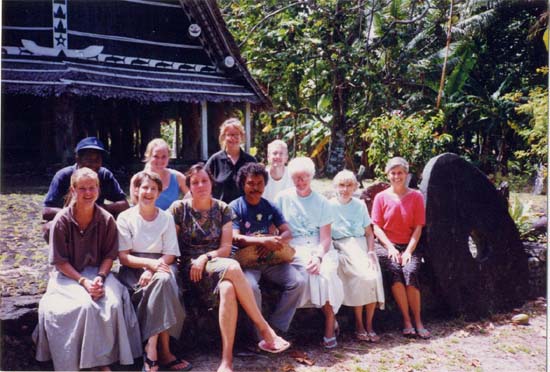 A few years ago a friend of mine went to Guatemala on a volunteer mission with the Peace Corps. She sent regular updates (when she could get email access), introducing us to the village children, the friends she made, the Biblical rains, lack of plumbing and arresting views she had from her humble block-and-tin home.

She reported that she loved every minute of it and wouldn't trade the experience for anything.

That's a common refrain among Peace Corps workers - motto: "The toughest job you'll ever love." - and among most volunteers who travel abroad to help the less fortunate. And what you might not guess is that many of these outfits, Peace Corps included, welcome volunteers age 50+.

That's one reason why AARP's Volunteer Challenge is focusing this week on volunteering abroad. Find out why the Peace Corps, which this year celebrates its 50th anniversary, wants you - especially you - to enlist as its next overseas volunteer. Learn about "voluntourism", five volunteer opportunities abroad how to find the one that best suits you.

Through the challenge you can also share stories, tips and questions with:

Fritz Morrison, Peace Corps placement officer and returned volunteer
Ginger Morrison, returned Peace Corps volunteer
John Wood, current Peace Corps volunteer and former AARP The Magazine editor
Ken Budd, AARP The Magazine executive editor and experienced overseas volunteer.
Take the first step today! Need a nudge? Join our online conversation about easy ways to find meaningful volunteer opportunities. And be sure to enter Create the Good's Win and Do Good Contest and Sweepstakes for a chance to win up to $15,000 for your favorite charity - and even a little for yourself.