Inspired to Do Good: AARP Volunteer Wins National Award
By John Briley, April 28, 2011 02:05 PM
We are always warmed by volunteer stories, and this week we are doubly (triply?) inspired by a story that grew from AARP and garnered national recognition.

Marlene Ellis, of Arlington, Va., saw a notice in AARP The Magazine that reminded readers that anyone could start a food drive. As Ellis says, "We never know where life will take us, or if one day we'll be the hungry ones. Inspired by what I read, I contacted my local food bank and learned that I had just one week to complete the drive!"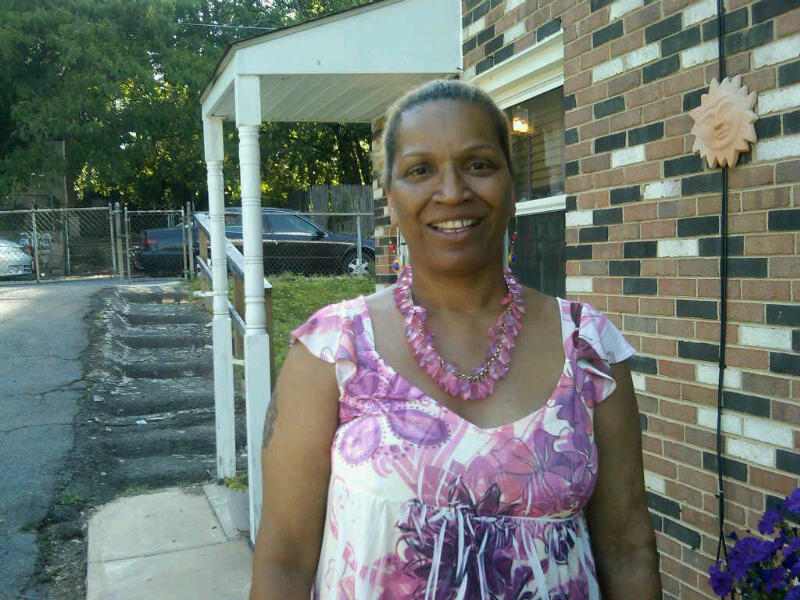 While such a looming deadline might have made many people say, 'Oh, well, maybe next time,' Ellis swung into action. She posted notices at work and handed out flyers in her community.

"By the end of the week, I had 27 bags to deliver, which amounted to 127 pounds of food!" says Ellis. She delivered those to the food bank. "The very next day I discovered four more bags of food in my office from colleagues who had forgotten the deadline! I delivered those as well."

And that national recognition? Ellis is being honored for her food drive by the Points of Light Institute, which helps people get involved in solving some of the world's greatest challenges. Ellis will receive the institute's Daily Points of Light award on Monday, May 2!

Congrats to Marlene Ellis, and all others whose volunteer works helps others. Need volunteer ideas? Visit Create the Good, and be sure to tell us YOUR story too.