The Past is Now: Preserving Memories and Honoring Veterans
By John Briley, November 10, 2011 03:34 PM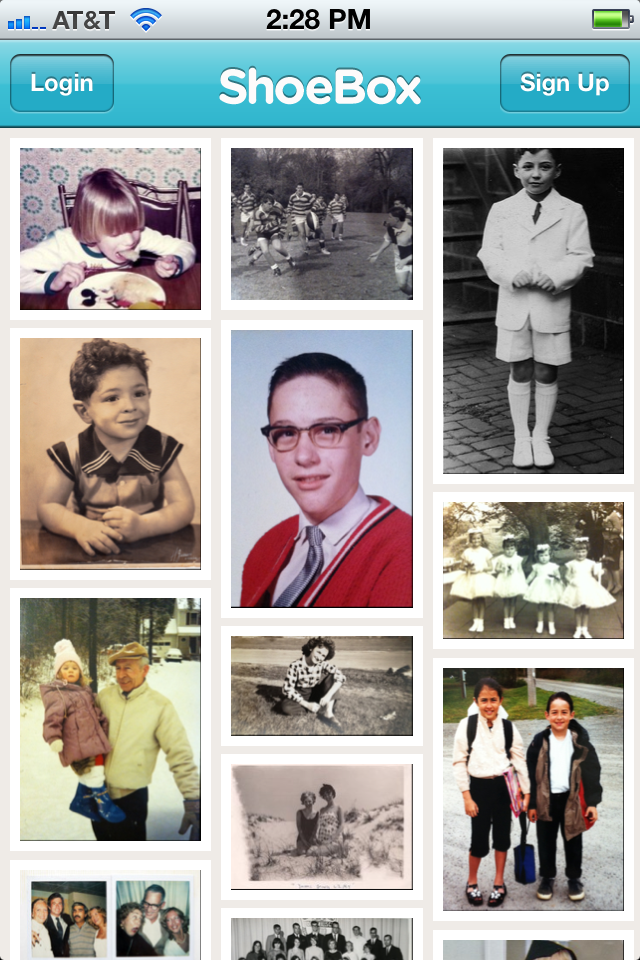 What if future history lessons included stories of everyday people? Not everyday people who became president, or painted masterpieces or dominated a sport, but regular folks who left behind stories - and memories - that fade all too soon with the passing of each successive generation.

A year-old company, called 1000memories, has devised a way to capture the old photographs and stories of our loved ones for present and future generations. It was founded in 2010 as a place for people to build online memorials for the recently deceased but has since expanded to include any memories users want to post.

The idea is simple: Scan and upload photographs to the central site, and write as much about the photos as you like (you can "tag" people in images as you would on Facebook). Then invite others to view the "memory page". Users can create a unique page for each loved one and use the site's "family tree" feature to link all of those pages. Basic memory pages are free; the company hopes to make money in the future by charging users to create personalized books.

Memories are stored in the 1000memories database, and you can dictate privacy settings. You can even set different privacy levels for individual photos within a larger page. The company has created a free iPhone app to allow people to scan and upload wherever and whenever.

Right now, 1000memories is promoting an effort to capture stories about World War II veterans, which will be featured in a special gallery on the site. (And, if you were wondering why I was covering this on a volunteering blog, here's our hook: honoring those who have served.)

1000memories claims that all memories posted on the site will "never be lost." That effort includes storing multiple copies of all content in high-caliber data centers in different countries. Also, the company is the only commercial partner of the Internet Archive, the official digital archive of the Library of Congress, a meaningful and reassuring partnership.

So now we have another way to digitize, capture and comment on our own past, and to show appreciation for all the non-famous people who helped make the world a better place.