What if the Holiday Volunteer Sign up List is Full? 3 Family-Friendly Projects to do at Home
By Jen Martin, December 19, 2011 12:35 PM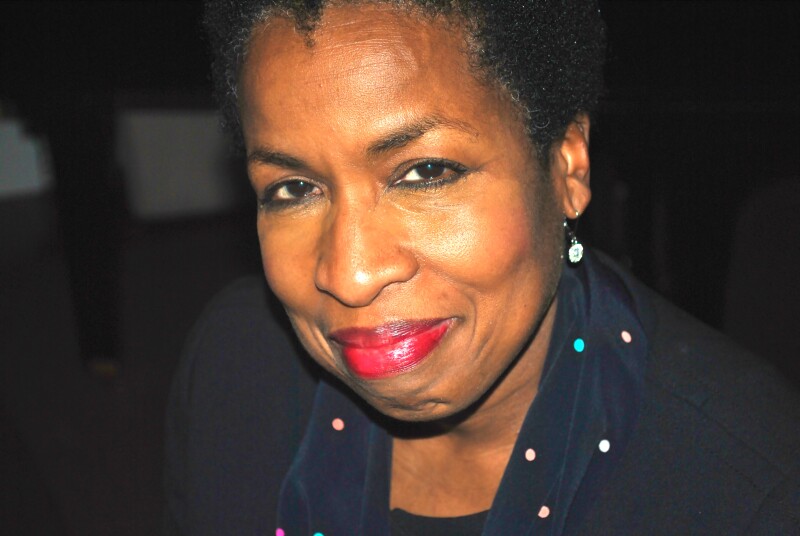 This is a guest post by Heather Taylor. Taylor is a freelance writer, consultant and radio producer. Since January 2011, she's also happily served as a job coach in the AARP Foundation WorkSearch Program, helping adults aged 50+ who are unemployed to find satisfying work. You can follow her on twitter at @findingthejobs.

Finding a volunteer opportunity during the holiday season--it's a no-brainer, right? Well, actually no, says Jenny Friedman, Executive Director of Doing Good Together, a nonprofit focusing on family volunteering. "It's very difficult to find good opportunities over the holidays," says Friedman. "That's because the holidays are when most of us want to volunteer."

So what can you do if you've tried to sign up for a volunteer spot and found yourself (politely) turned away? Consider what Friedman calls "kitchen table" projects. Perfect for individuals, families with children or grandchildren, these projects offer a chance to create great holiday traditions across generations. And they can be crafted from home!

To get started, check out these kitchen table projects from the Doing Good Together organization:

1. Cause a stir. Bake some treats to donate to a lonely neighbor, a food shelf, our troops or a group that serves the homeless or elderly. For ideas and inspiration, check out Spread the Bread, a great organization that encourages everyone to "bake a difference."

2. Pass the cards. Homemade holiday cards are sure-fire day brighteners. Donate your creations to a local nursing home, Meals on Wheels program or veteran's hospital. Or send them to a service member or a child with a life-threatening illness.

3. Get warmed up. Make blankets--no sewing required! Instructions for a simple no-sew fleece blanket can be found at the Project Linus website. Donate your creations to a local chapter of Project Linus , a local shelter, or to Soldiers' Angels.

For more information about the work of the Minneapolis-based nonprofit, Doing Good Together , check out their website.