Happy Birthday, Brian Williams!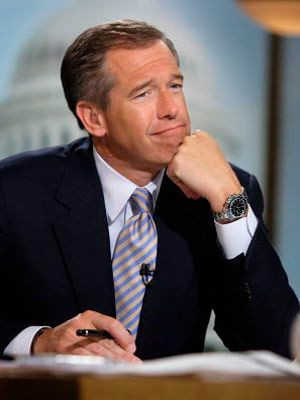 Now this is one 50+ television anchor we can celebrate. Brian Williams, American anchor and managing editor of NBC Nightly News, celebrates his 52nd birthday today. As a leading anchor and reporter of the U.S., we want to send him best wishes on this day of his birth. Think he was had those savvy reporting sensibilities when he was a kid? Hey, you never know!

Happy Birthday, Brian Williams (and all those who celebrate a birthday with him)!