'Serial': Still Time to Catch Up on This Audio Whodunit
By Steve Mencher, December 3, 2014 05:01 PM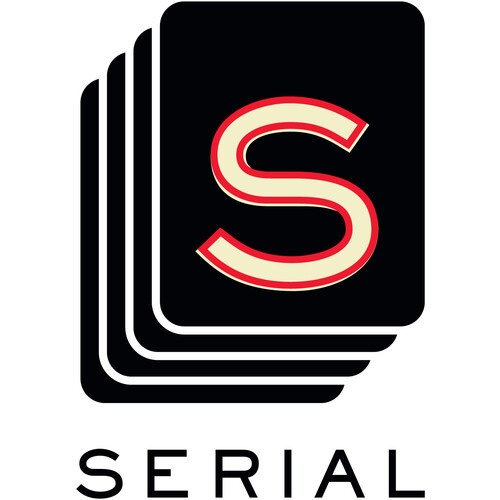 Baltimore. 1999. A girl is murdered and her body buried in a shallow grave in a city park. Her former boyfriend is convicted of the crime based on the testimony of his classmate and friend.

A reporter, plagued by questions, revisits the case.

There are two things you should know about the story: 1. It really happened. 2. Serial, a weekly podcast – or audio series – based on the story might well mark a breakthrough for the 10-year-old medium that you listen to on your computer or smartphone.

With 20 million downloads and streams so far (about 5 million on iTunes) Serial is the most popular podcast produced to date.

>> 12 Ways to Cyberproof Your Smartphone

You can jump right in to Serial and listen to the first episode whenever you have an hour to spare; there's information about subscribing on the Serial website. A new episode appears every Thursday morning.

[soundcloud url="https://api.soundcloud.com/tracks/170469733" params="color=ff5500&auto_play=false&hide_related=false&show_comments=true&show_user=true&show_reposts=false" width="100%" height="166" iframe="true" /]

Subscribing to podcasts is easy, although not as easy as turning on your radio or TV. So Ira Glass, the producer behind the weekly public radio broadcast This American Life (which has now given birth to Serial), created a guide. If you're unsure how to start listening to podcasts, Glass's video will help, as long as you can forgive its "so simple even an old lady can do it" premise.


Why has this story gripped its listeners? And what is it about the form and the medium that has numerous commentators, including media critic David Carr, declaring that podcasting has, after a decade, arrived?

The listener-supported media model — content given away, uninterrupted by advertising, but asking for voluntary contributions — is working so well that one understated request for contributions has already guaranteed a second season. There are a couple of underwriters, but they don't nearly cover the budget.
The podcast is perfectly in line with digital trends — you can listen on the go, you can share your interest on social media, you can listen on your own schedule.
The audience, trained by Glass's Life, Jad Abumrad and Robert Krulwich's Radiolab, The Moth Radio Hour, and other innovative radio shows and podcasts, was ready for reporter Sarah Koenig's personal, exhaustive and quirky storytelling in Serial.
It's a great story told with enough twists and turns to stop you from ever getting ahead of where it's going. In other words, your only option is to listen each week.
If want to read more about this murder investigation, here's a pretty exhaustive take on it.

>> Get discounts on electronics with your AARP Member Advantages.

Find out more about the show's co-creator and narrator, Sarah Koenig in the Wall Street Journal or New York Times.

After taking Thanksgiving off, Serial's next episode will be available on Thursday, Dec. 4. If you listen straight through, you could be all caught up by the end of the week.
















Also of Interest

See the AARP home page for deals, savings tips, trivia and more.