Our New Workout Program for Adults 50-Plus: AARP Online Fitness
By
Andrew Soergel

, April 19, 2022 10:11 AM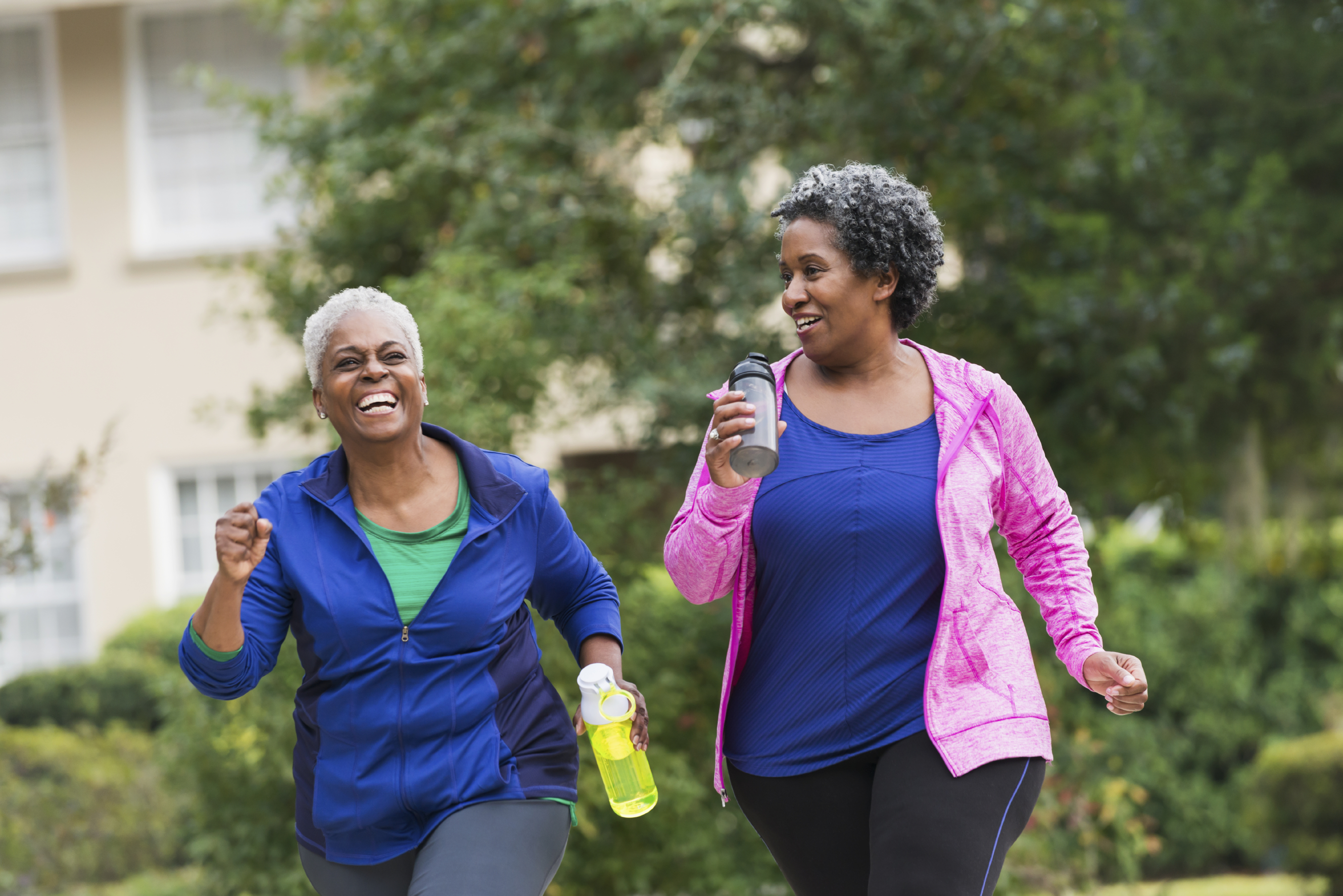 The new digital fitness program offers access to live and on-demand classes on nutrition, fitness, sleep and more. It also features a subscription-based training plan catered to adults 50 and up.

"Older adults want customized fitness options with trusted and motivating professional coaches who tailor workouts to their needs," said Stephanie Miles, senior vice president of AARP Membership Lifecycle Management. Miles said the program offers "a variety of healthy, safe, fun workouts you can use from your home or any location you choose."

The live and on-demand webinars are free for everyone, while subscribers gain access to live and pre-recorded workouts and short tutorials and instruction videos. You can also buy one-on-one training sessions and small group classes. AARP members save 50 percent on annual subscriptions and 20 percent on personal training sessions.

AARP Online Fitness can be found in app stores and online at aarp.org/onlinefitness.

Read our press release to learn more.