New AARP-Backed Arizona Law Makes It Easier to Report Elder Emotional Abuse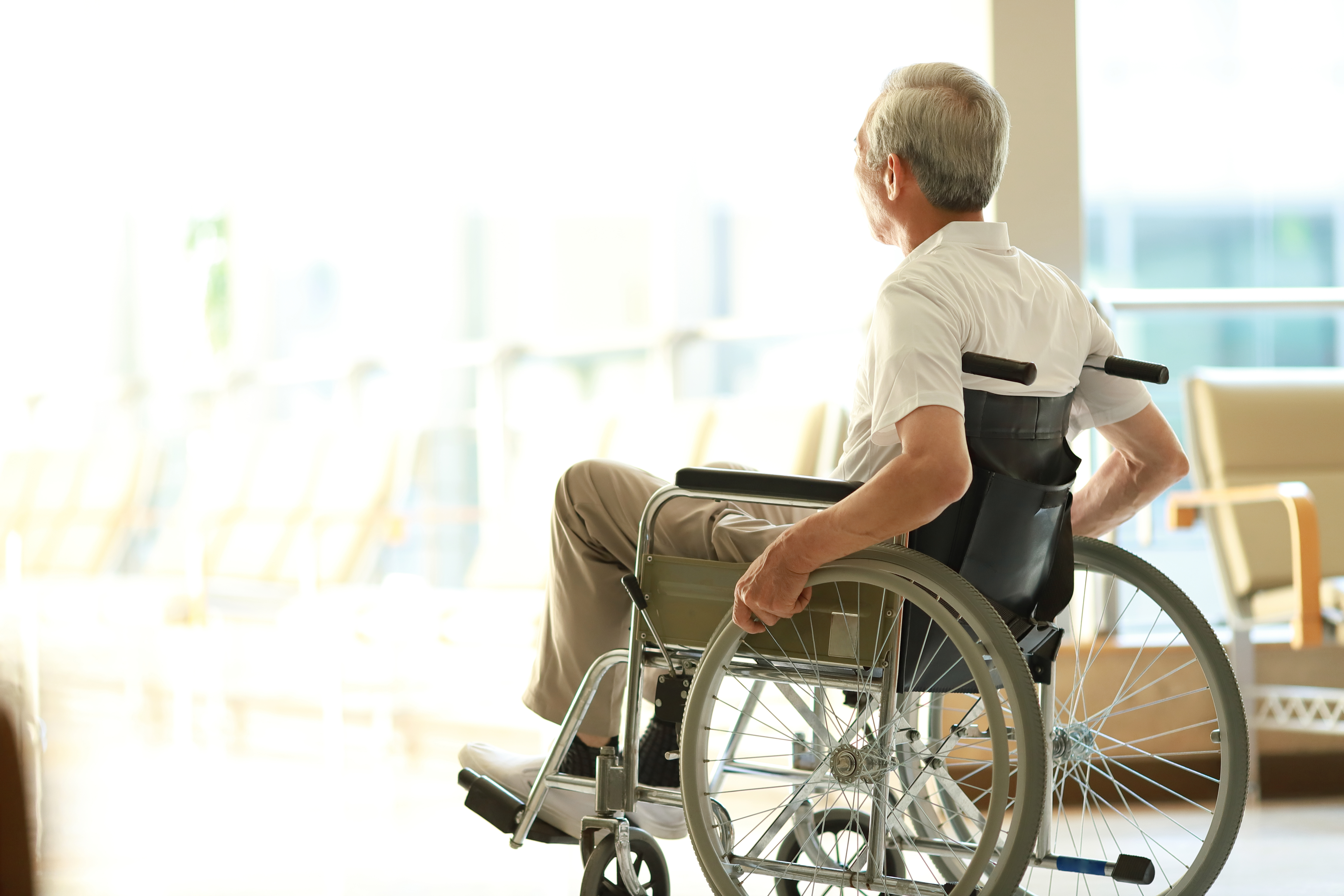 Arizona lawmakers have taken another step toward protecting older adults from abuse. Gov. Doug Ducey signed AARP-backed legislation that targets emotional abuse of older Arizonans.

The new law allows older, vulnerable Arizona adults to request an Adult Protective Services investigation into caregivers suspected of emotional abuse, including verbal harassment or threats of harm. AARP Arizona worked with lawmakers to push the bill forward.

"These legislative wins didn't come easy," said Dana Marie Kennedy, AARP Arizona's state director. "It was a truly bipartisan effort, with Representatives Tim Dunn and Jennifer Longdon working closely with the speaker. These laws, when enacted, are a step in the right direction to protect vulnerable adults. We are not done and will continue to work to make sure we do everything possible to protect residents in Long Term Care facilities."

It isn't the only new law benefiting older Arizonans.

Grandparents caring for their grandchildren under the state's kinship foster care program are now entitled to the same compensation that foster parents receive, under a new state law that AARP Arizona supported. The legislation grants family caregivers $300 per month per child.

And in May, Ducey signed an AARP-backed law that mandates fingerprint checks before someone can volunteer at a long-term care facility, a move aimed at protecting residents from abuse.

Learn more about how to spot and report elder abuse.