President Biden Echoes AARP's Calls for Medicare Price Negotiation
By
Andrew Soergel

, June 1, 2022 10:04 AM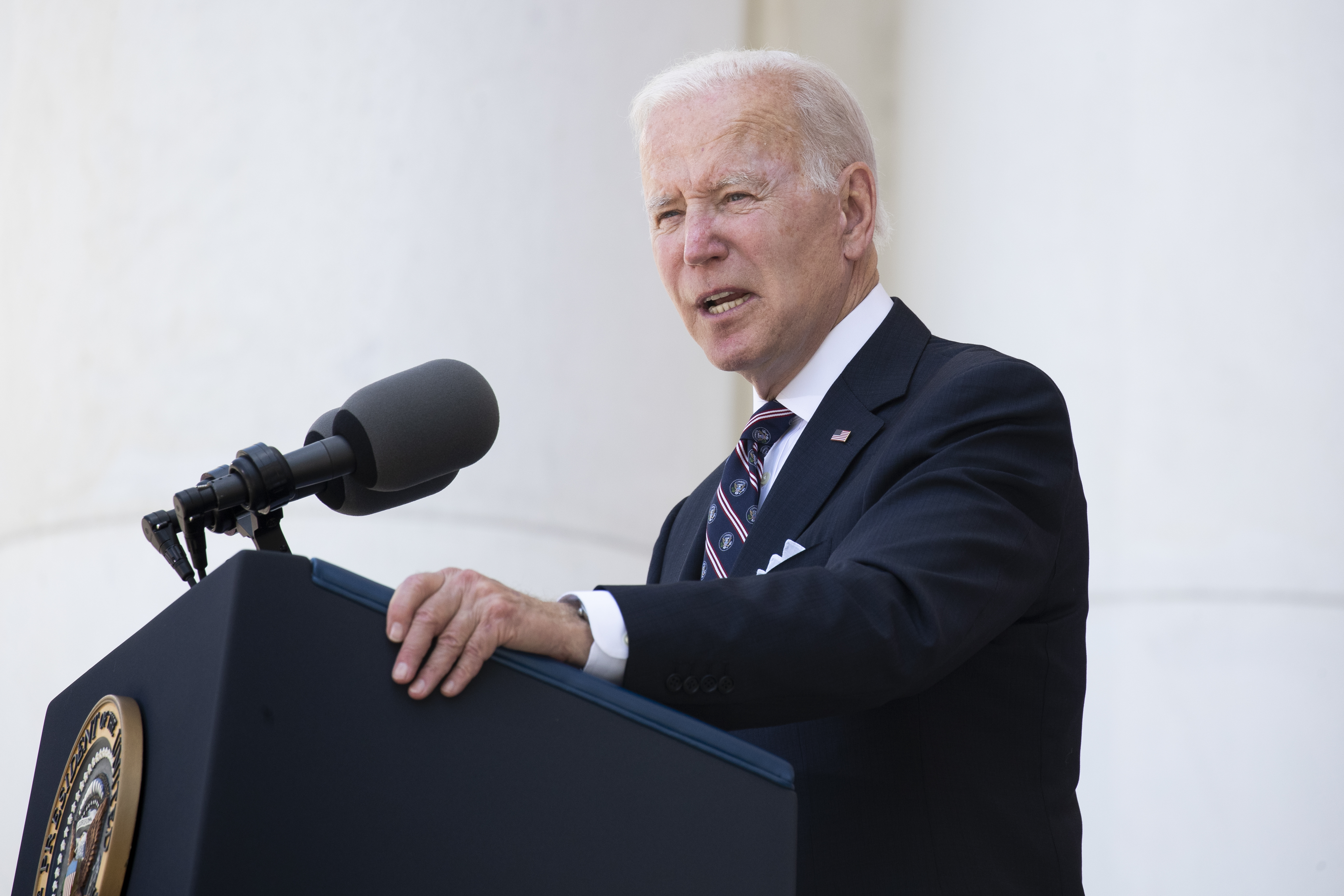 We've been pushing Congress to allow Medicare to negotiate drug prices directly with pharmaceutical companies for years. President Joe Biden is again doing the same, writing that "Congress needs to act" to lower drug prices in an op-ed published Monday in The Wall Street Journal.

"We can reduce the price of prescription drugs by giving Medicare the power to negotiate with pharmaceutical companies and capping the cost of insulin," he wrote, again pushing for Medicare's ability to negotiate drug prices, echoing his first State of the Union address in March.

AARP has written to lawmakers frequently in recent months urging them to pass legislation that would bring down drug costs for millions of Americans. Medicare negotiations and several other price-lowering reforms were initially included in a legislative package passed by the House of Representatives late last year. But the bill has yet to be taken up by the Senate, and a comprehensive package has yet to make it to Biden's desk.

In addition to Medicare negotiations, we're calling on lawmakers to cap Medicare out-of-pocket costs for prescriptions and penalize drug companies that raise prices faster than inflation, among other measures.

Read Biden's op-ed, and learn about how we're fighting to lower prescription drug prices.