Register Now for AARP's Online Career Coaching Session for Veterans and Military Spouses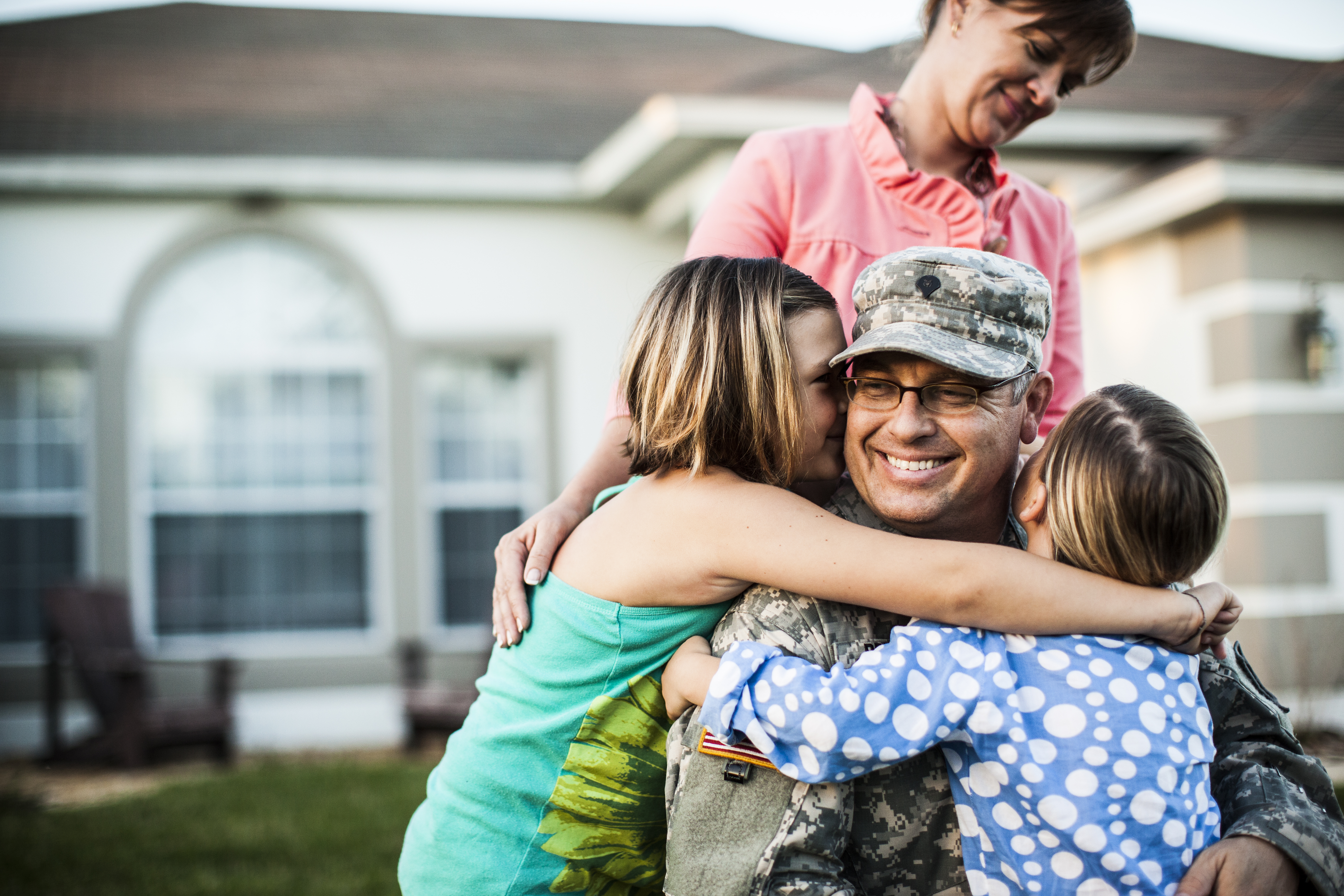 En español | After military service, transitioning into a civilian career can be difficult. And it's not just veterans who struggle with unemployment and underemployment. Frequent moves can also make job searching a challenge for spouses.

In 2021, 21 percent of active-duty military spouses in the labor force were unemployed, a rate nearly four times higher than the general unemployment rate.

AARP is inviting veterans and military spouses to attend a free virtual career coaching event that can help.

AARP has teamed up with Blue Star Families, a nonprofit that supports military families, to host Open the Door: Skill Up and Go Digital. The free online event takes place at 3 p.m. on Thursday, Sept. 28, and offers veterans and military spouses the chance to improve digital and leadership skills that can give them a leg up with employers.

Speakers include Juanita Jimenez-Soto, AARP Texas associate communications director, who will discuss her experience as a working military wife, and Andree Sutton, head of the Veteran & Military Spouse Talent Engagement Program for the U.S. Department of Veterans Affairs.

Those who register will be given access to five free accredited courses through AARP's Veterans and Military Spouse Job Center. They will have until the end of the year to complete the courses. Topics include data analysis, nonprofit management, SEO and digital marketing, and financial literacy, among others.

AARP has long been committed to supporting military veterans and their loved ones. We recently upgraded our Veterans Job Center to offer additional certifications and training opportunities as well as direct links to military-friendly employers offering remote jobs for military spouses. We also offer online resources to help veterans navigate health benefits, improve their résumés, stay safe from fraud and more.

Register for the webinar and learn more about how AARP is fighting for veterans and military families.