Most Adults 50+ Have Been Unpaid Caregivers
By
Andrew Soergel

, November 8, 2022 02:56 PM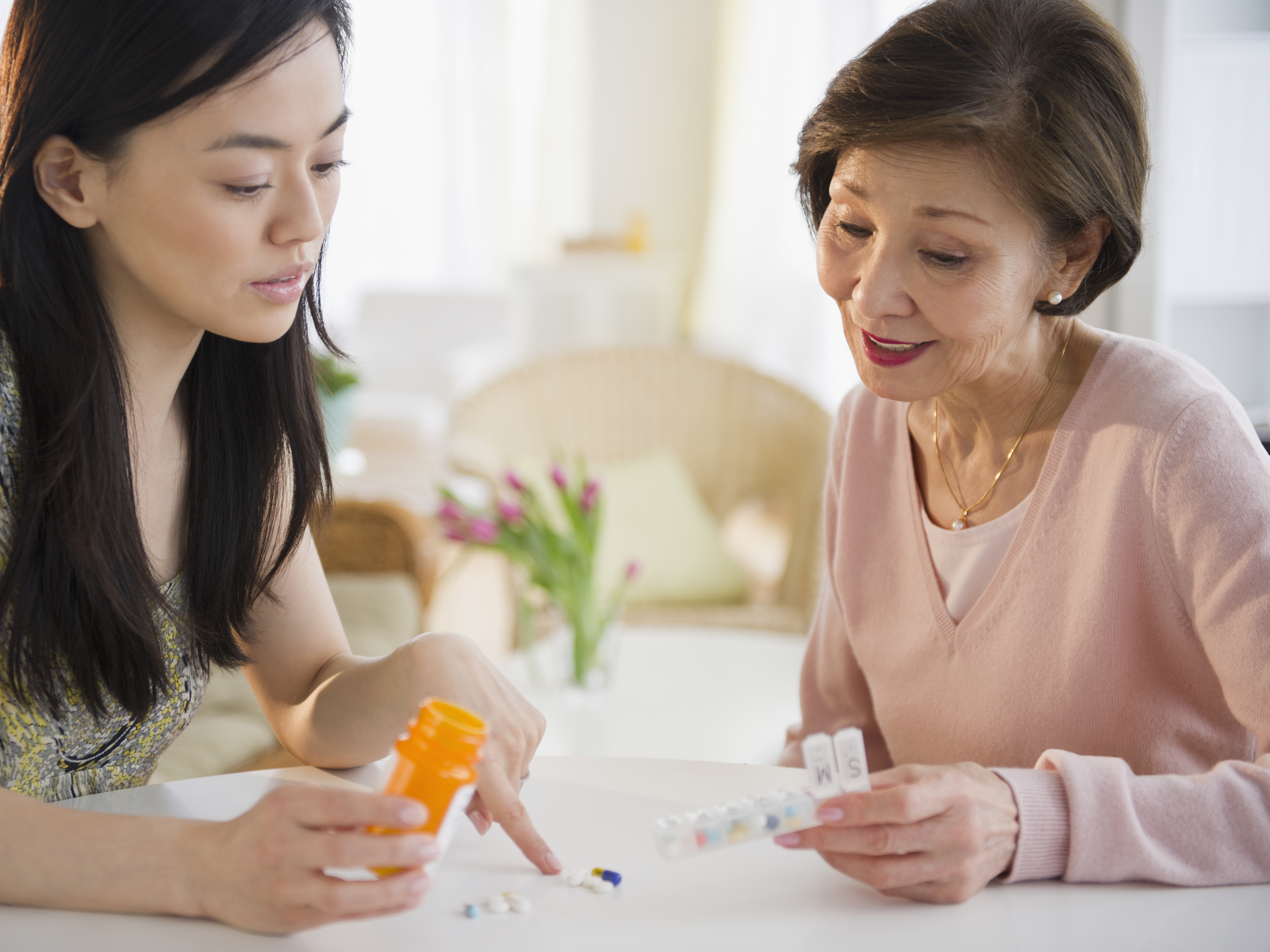 En español | More than half of adults between the ages of 50 and 80 (54 percent) have helped take care of an older adult in the past two years, according to the latest AARP and University of Michigan's National Poll on Health Aging series.

The study, conducted by NORC at the University of Chicago in July, consisted of phone surveys of more than 2,100 adults between 50 and 80 years old. It found that helping with medical appointments was caregivers' most common task (33 percent), followed by doing home maintenance like yard work (32 percent) and helping with shopping or meal preparation (31 percent).

Nearly all caregivers (96 percent) had at least one positive thing to say about their caregiving experience — that it makes them feel appreciated (52 percent) or gives them a sense of purpose (45 percent). But 2 in 3 (65 percent) reported at least one challenge associated with caregiving, like emotional and physical fatigue (34 percent) and difficulty balancing work or other responsibilities (31 percent). The vast majority of caregivers (72 percent) did not live with the person they were helping, making commuting a factor.

"Caregiving for an older adult is a complex experience that affects 48 million caregivers in the U.S. from an emotional, health and financial perspective," Indira Venkat, senior vice president of AARP Research, said in a statement accompanying the report. "It's important that we consider the unique needs of caregivers and ensure they have the support to care for themselves as well as their loved ones."

Research suggests family caregivers perform 34 billion hours of unpaid work each year, often while juggling work obligations. Eight in 10 caregivers say they have out-of-pocket expenses related to caregiving, which average more than $7,000 annually. AARP has pushed state and federal lawmakers to offer more support to family caregivers. We've been urging Congress to pass the bipartisan Credit for Caring Act, which would create a federal tax credit of up to $5,000 to help offset out-of-pocket caregiving expenses, including adult day care services, respite care, home modifications and home health aides.

Read the full study, and learn more about AARP's resources for caregivers.