AARP Opens our 52nd Fitness Park in Washington, D.C.
By
Andrew Soergel

, September 13, 2022 02:55 PM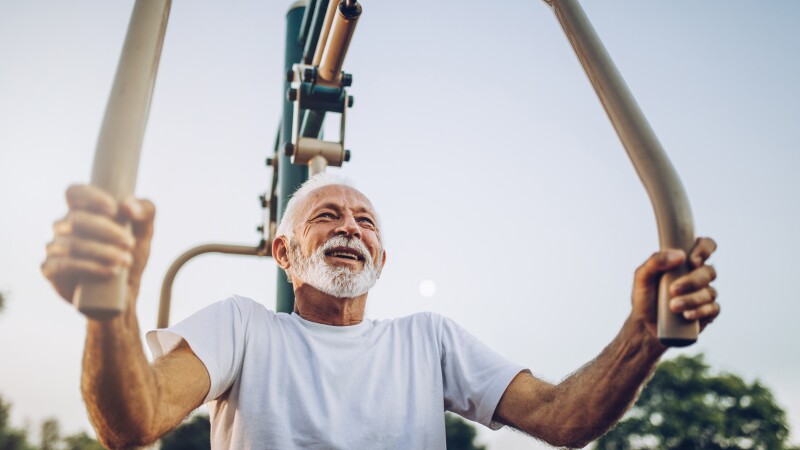 En español | Residents of Washington, D.C. have a new place to work out, make friends and spend time outdoors. We held a grand opening ceremony at the new Fitlot fitness park at the Lamond Recreation Center in Northeast Washington on Thursday. AARP CEO Jo Ann Jenkins was on hand to welcome the community to the new, free fitness area, which has equipment for more than a dozen different kinds of exercises and will offer free classes.

"These parks represent AARP's commitment to health and wellness and livable communities all across the country," Jenkins said at the grand opening. "We know that positive change begins in communities at the local level."
AARP partnered with the nonprofit FitLot in 2019 to set a goal of opening fitness parks in all 50 states, along with Puerto Rico, the U.S. Virgin Islands and Washington, D.C. Last week's Washington event was our 52nd grand opening. Now we're heading to Lincoln, Nebraska to open our 53rd FitLot on Sept. 27 in Woods Park. Locals are invited to the grand opening event to try out the equipment, enjoy refreshments and learn more about FitLot and AARP starting at 9 a.m.

Learn more about the upcoming Nebraska event.