Delaware Governor Signs AARP-Backed Mail Voting, Same-Day Registration Laws
By
Andrew Soergel

, August 4, 2022 04:33 PM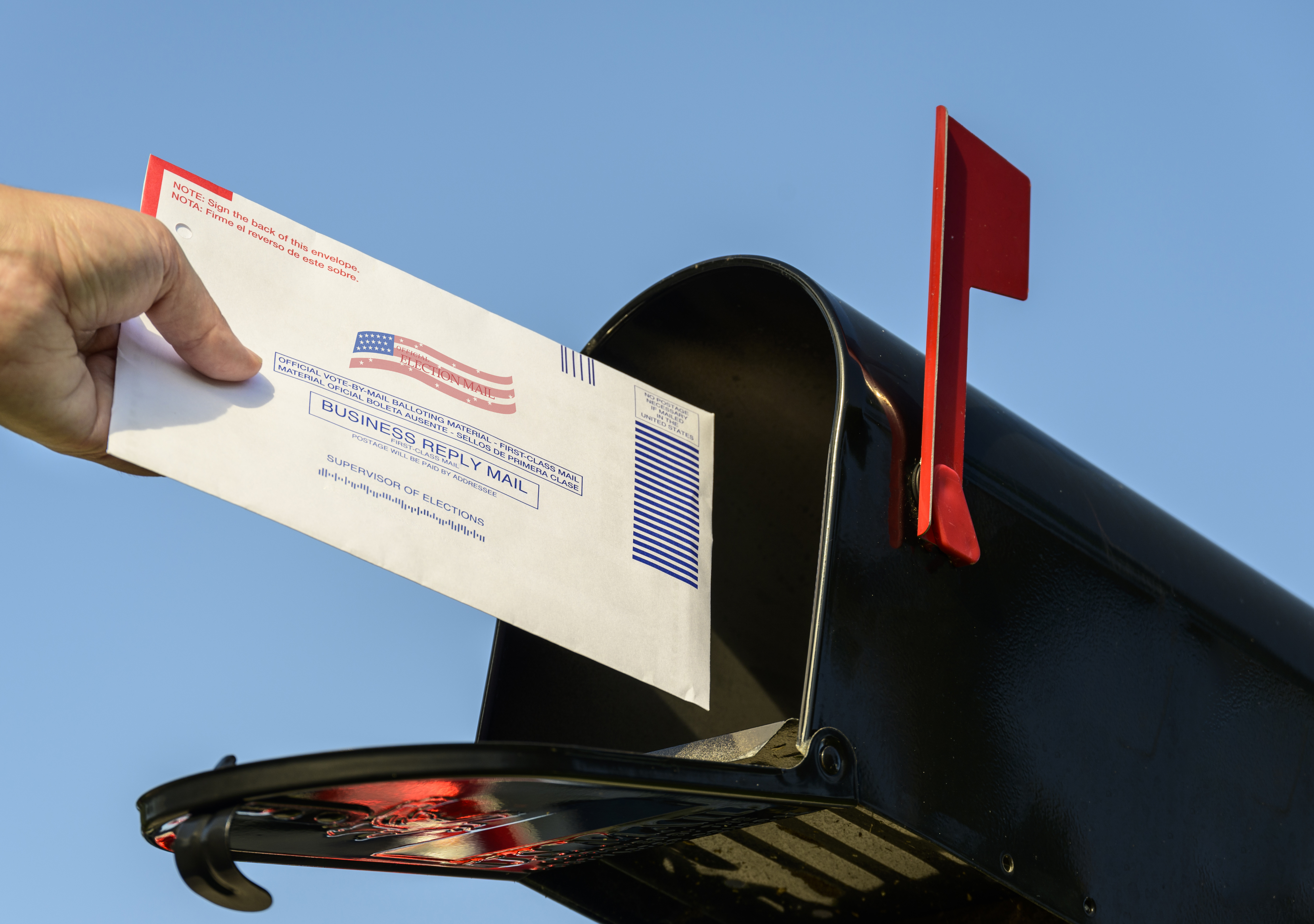 En español | Registering to vote and casting a ballot just got easier for Delaware voters, and just in time for September's primary elections. Gov. John Carney has signed two bills that will introduce no-excuse absentee voting and allow voters to register up to and including Election Day.

Previously, voters could only cast absentee ballots by mail if they had a work conflict, illness, caregiving responsibility or some other acceptable reason that prevented them from going to the polls on Election Day. And voters would have needed to register to vote by Aug. 20 to cast a ballot in the Sept. 13 primaries.

"So many Delawareans age 50 and over have a challenge accessing the polls due to transportation issues, caregiving and more," Lucretia Young, state director for AARP Delaware, said in a statement praising the new election laws, which Carney signed at the end of July.

This is also the first year that Delaware voters will be able to vote early in person, thanks to a law Carney signed back in 2019. Early voting locations will be open from Aug. 31 through Sept. 11.

Read more about the state's new election laws and about how to vote in Delaware, and learn about new voting laws and election deadlines in your state.