AARP Applauds House Passage of Bill Restoring Pensions for Delphi Workers
By
Andrew Soergel

, August 2, 2022 04:54 PM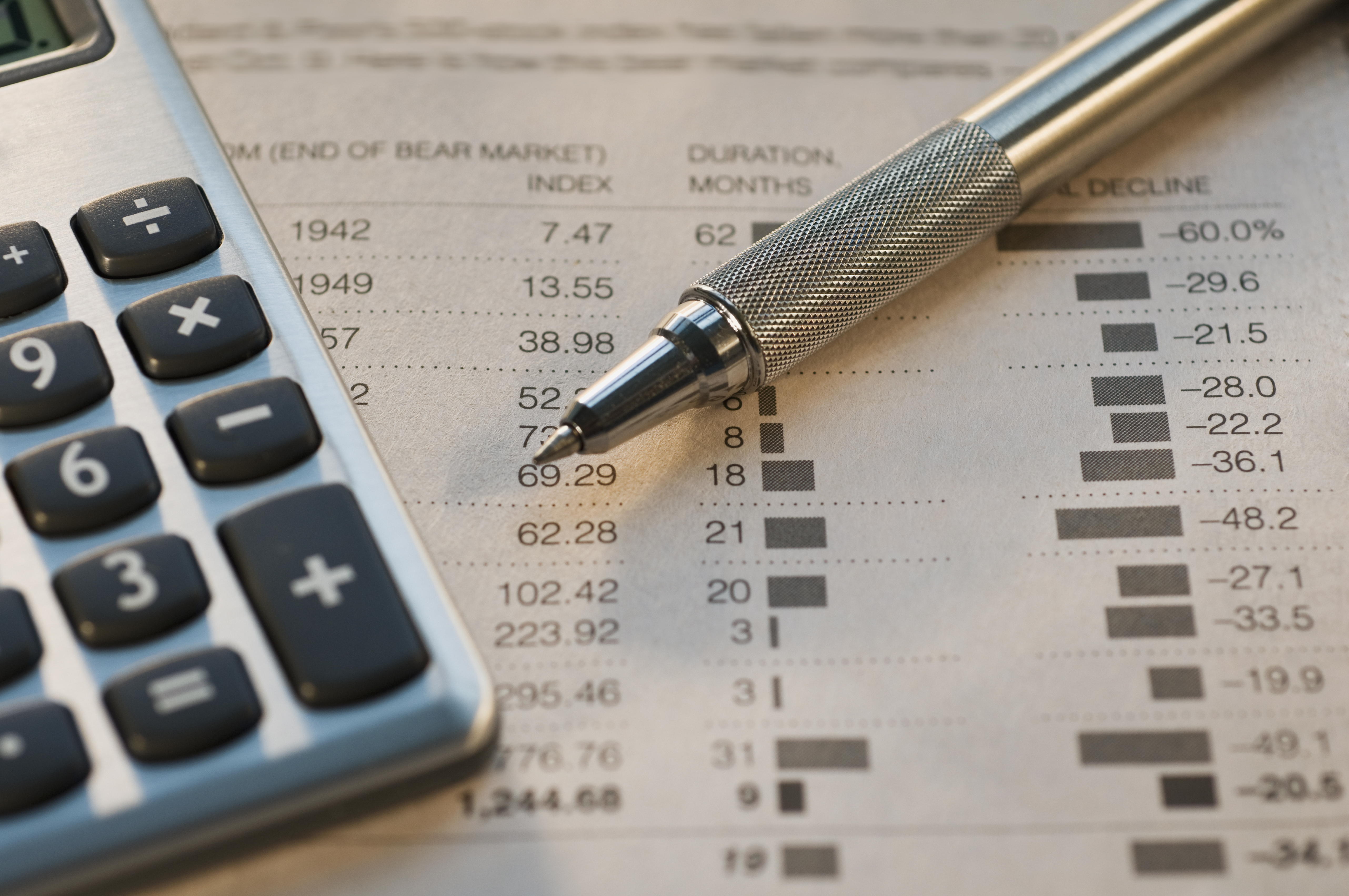 En español | We're thrilled that the U.S. House has passed a bipartisan, AARP-backed bill that would restore pensions to thousands of Delphi Corp. employees impacted by General Motors' 2009 bankruptcy filing. An estimated 20,000 workers were impacted, and some saw their pensions slashed by as much as 70 percent.

Delphi Corp. served as a parts supplier and subsidiary to GM, but its employees saw their guaranteed pension benefits cut in the wake of GM's bankruptcy. Those impacted have spent more than a decade attempting to regain their earned financial security. The case made it all the way to the Supreme Court, which declined to hear arguments earlier this year.

The bill, which cleared the House last week, would not only restore workers' pensions but would retroactively restore the payments that should have been delivered over the past 13 years through the federal Pension Benefit Guaranty Corporation. The bill now moves to the Senate, where it is believed to have bipartisan support. AARP has for years supported Delphi workers' efforts to restore their benefits and has fought for greater pension security more broadly. Just last year we helped push through protections for underfunded multiemployer pension plans as part of the American Rescue Plan Act.

Read about the bill, and learn more about AARP's resources for retirement.