AARP to Congress: Stop Allowing Disabled Workers to Earn Less Than Minimum Wage
By
Andrew Soergel

, Natalie Missakian, March 6, 2023 03:26 PM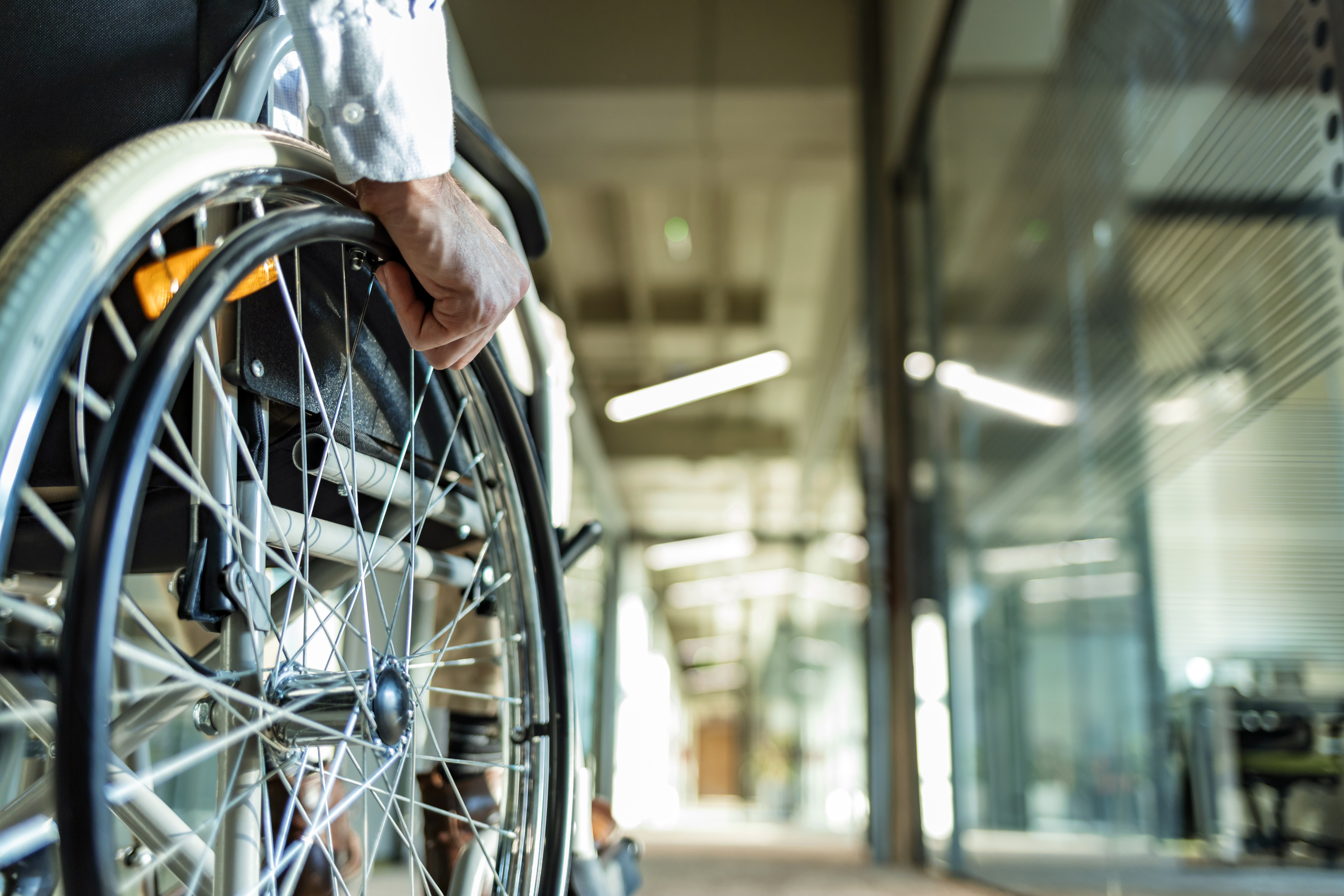 En español | We wrote to lawmakers in the House and Senate last week announcing our support for a bipartisan bill that would close a loophole that allows some workers with disabilities to receive less than the federal minimum wage.

Under current law, businesses and entities that get a certificate from government regulators can pay workers with certain disabilities, including people who are blind or have cerebral palsy, less than the federal minimum wage, impacting more than 120,000 workers across the country.

Among the more than 10 million Americans age 65 and older who were employed last year, 1 in 10 had a disability. Nearly half of the more than 31 million people with disabilities in the U.S. are at least age 65, according to the Bureau of Labor Statistics.

"People with disabilities should not be treated differently or be paid less than non-disabled employees," Bill Sweeney, senior vice president for government affairs at AARP, wrote in a letter to lawmakers endorsing a bill that would phase out the government certificates over the course of five years. A federal report released last month found half of workers hired under the federal certificates were earning less than $3.50 an hour.

Read our letter to lawmakers.