Early, In-Person Voting Kicks Off Ahead of Primaries
By
Andrew Soergel

, September 12, 2022 12:11 PM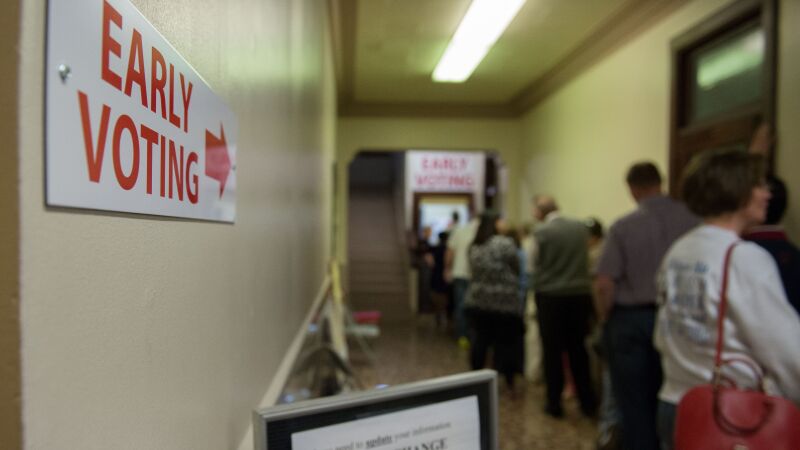 En español | Primary elections in most states have already come and gone. But voters in Louisiana will soon be able to cast a ballot early and in person to beat the lines on Election Day. Louisiana's primaries are the last in the country and will take place on Nov. 8.
Early voting rules vary by state, with some, like Arkansas and Maryland, allowing any registered voter to cast a ballot at an early voting site. South Carolina will offer early voting for the first time this year thanks to a new election law.

Other states require voters to fill out absentee or mail ballots in person at clerks' offices, while several states don't allow early, in-person voting at all. Depending on your state, you may need to bring a driver's license or other form of ID. Check our guide to voting in your state or territory to see if and how you can vote before Election Day.

Upcoming early, in-person voting deadlines:

Louisiana: Tuesday, Nov. 1, is the last day to vote early before the Nov. 8 primaries.