AARP Thanks EEOC for Stepping Up Anti-Age Bias Enforcement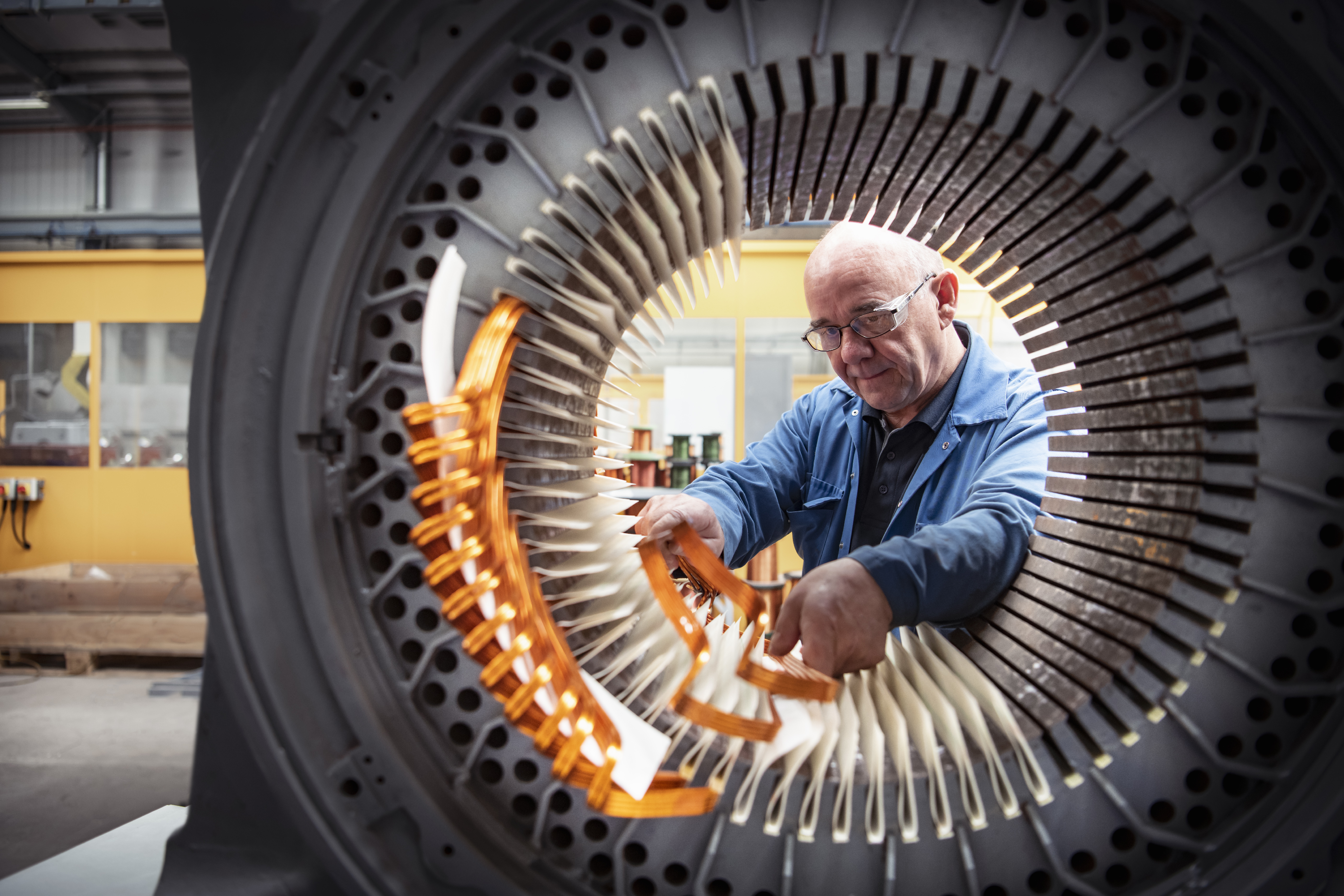 En español | We applaud federal officials for heeding our call to step up enforcement of laws against age discrimination in the workplace.

We wrote to the U.S. Equal Employment Opportunity Commission (EEOC) this week, thanking commissioners for "including a significantly increased emphasis on the protection of older workers" in the EEOC's planning priorities for the next five years.

The commission is also zeroing in on the growing use of technology in recruiting and hiring, which AARP has argued could be biased or used against older workers.

"By including a stronger focus than in the past on age discrimination, especially the use of algorithms that intentionally or unintentionally weed out older job applicants, the commission has shown a powerful commitment towards eliminating unlawful bias in the workplace and creating equal opportunities for all," Bill Sweeney, AARP's senior vice president for government affairs, wrote in the letter.

The changes, outlined in a draft of the EEOC's fiscal year 2023-2027 strategic enforcement plan, come after AARP testified before the commission last fall, urging it to crack down on offending employers. 

Holly Biglow, an AARP government affairs director, told the EEOC in September that more than 80 percent of people over 50 have seen or experienced some form of age discrimination in the past two years, according to an AARP survey.

"Only 3 percent of those, on average, contacted the EEOC," Biglow told the commission. "Most said they didn't take any action because they felt it wouldn't make a difference."

Read our latest letter and learn more about age discrimination in the workplace.