AARP Foundation: Temporary Tax Credit, SNAP Expansions a Lifeline for Older Adults
By
Andrew Soergel

, June 7, 2022 02:10 PM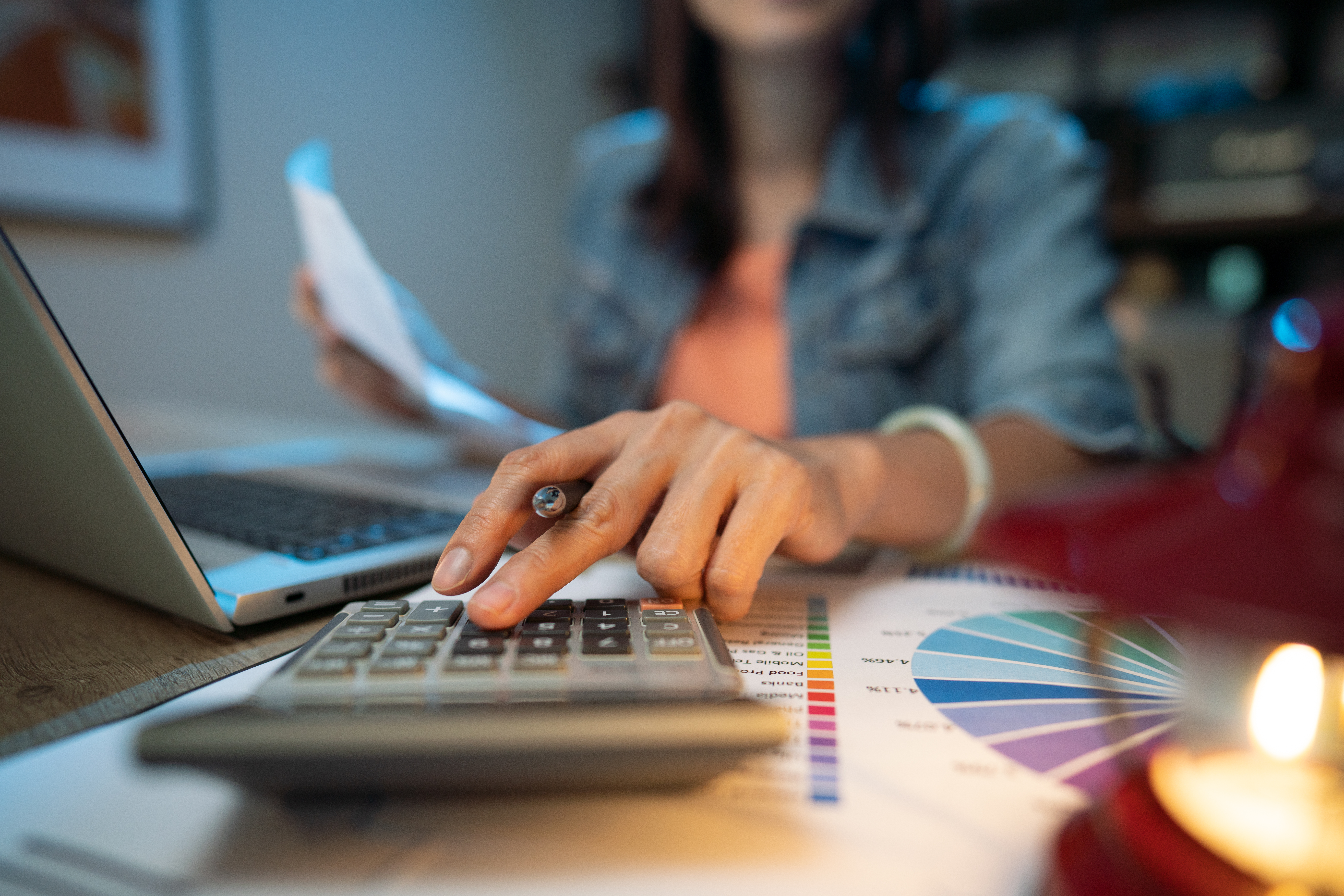 Millions of older adults living with low income have benefited from temporary expansions to the Earned Income Tax Credit (EITC) and the Supplemental Nutrition Assistance Program (SNAP) during the COVID-19 pandemic. But unless Congress acts, those expansions could expire this year, just as the country is grappling with record-high levels of inflation.

In an op-ed published Sunday by The Hill newspaper, AARP Foundation President Lisa Marsh Ryerson noted that these temporary expansions have been a critical lifeline and that "older adults, especially those living with low or fixed incomes, have limited defenses against economic upheaval."

Last March, Congress passed a nearly $2 trillion COVID-19 relief bill that expanded the EITC to people 65 and older and boosted SNAP funding, among other things. But the EITC expansion was guaranteed only for this past year, and the extra SNAP coverage will expire when the government stops extending the COVID-19 public health emergency..

"Strengthening SNAP benefits, extending the EITC for older adults, and exploring ways to make both housing and health care more affordable would benefit millions of older adults," Ryerson wrote, "and our nation as a whole."

Read the op-ed, and learn more about AARP Foundation's work.