AARP Offers White House Solutions to End Hunger Among Older Adults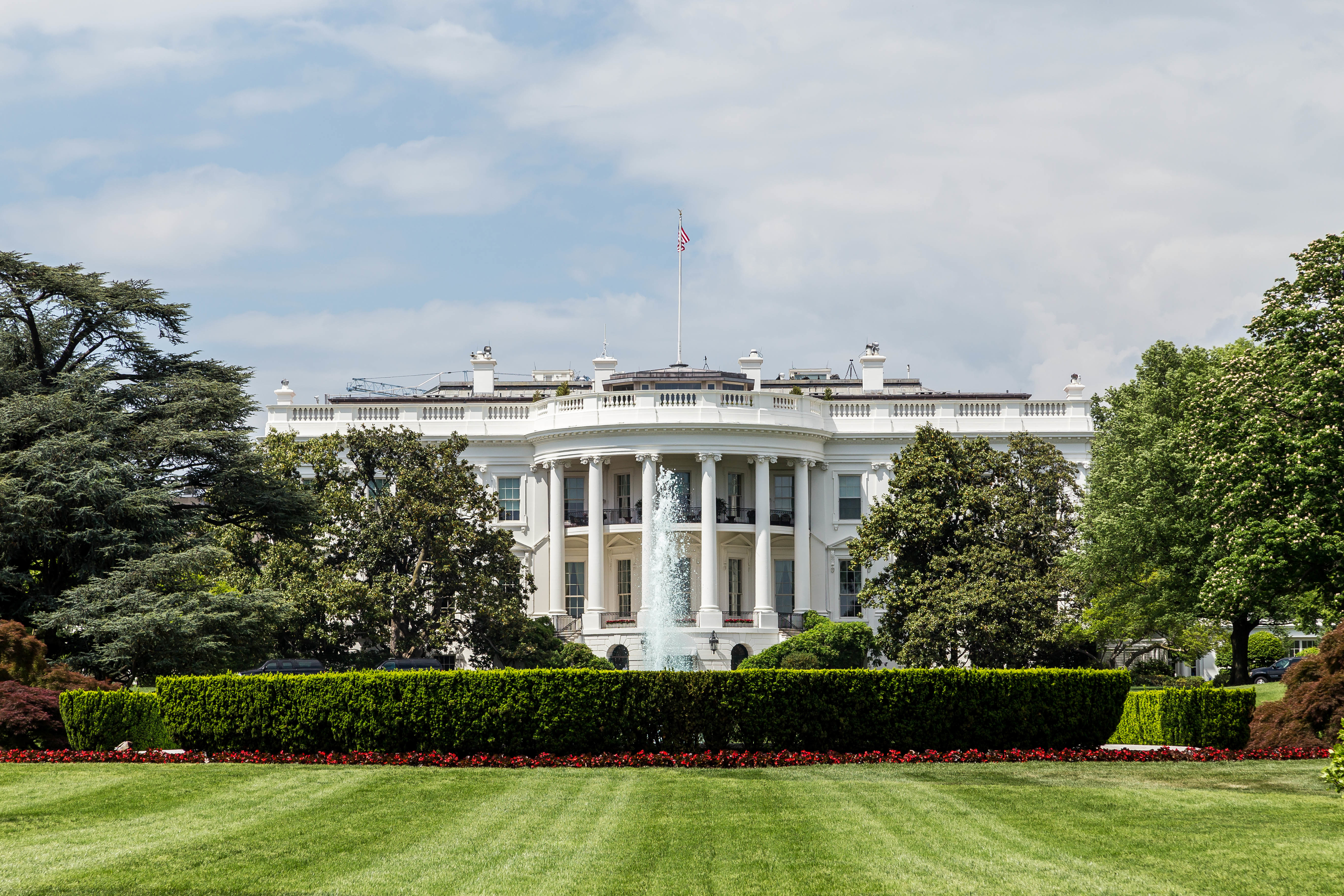 En español | We wrote to the Biden administration this week outlining ways to reduce hunger among older adults ahead of the White House–sponsored Conference on Hunger, Nutrition and Health in September. The conference is expected to launch a national strategy for reducing food insecurity and improving nutrition and health.

The conference was organized to urge food companies, the health care industry, local governments and other communities to take action to reduce hunger and diet-related disease among Americans while improving their nutrition and physical activity by 2030. The last White House Conference on Food, Nutrition and Health was held in 1969.

In a letter last week to Susan Rice, President Joe Biden's top domestic policy adviser, we urged the White House to focus on improving access to the Supplemental Nutrition Assistance Program (SNAP) and other nutrition-related federal assistance programs so that eligible older adults can easily enroll and receive the food they need. An estimated 16 million adults age 50 and older were not enrolled in SNAP in 2018 despite meeting the program's qualifications, according to AARP Public Policy Institute/Mathematica research.

"Between an aging population and rising food prices, it is increasingly important to find ways to connect eligible older adults to SNAP," wrote Nancy LeaMond, executive vice president and chief advocacy and engagement officer of AARP. "Additionally, enrolling the millions of older Americans eligible but not enrolled in SNAP could result in billions of dollars in health care savings."​

LeaMond also advocated for more grocery stores in communities with limited access to fresh food and for more reliable public transportation options for older adults. "We need bold, nationwide efforts to ensure healthy food choices are within reach for communities across the nation," she wrote.

Read the letter, and learn more about our efforts to improve food security among older adults.