AARP Florida Notches Legislative Wins for 50-Plus Residents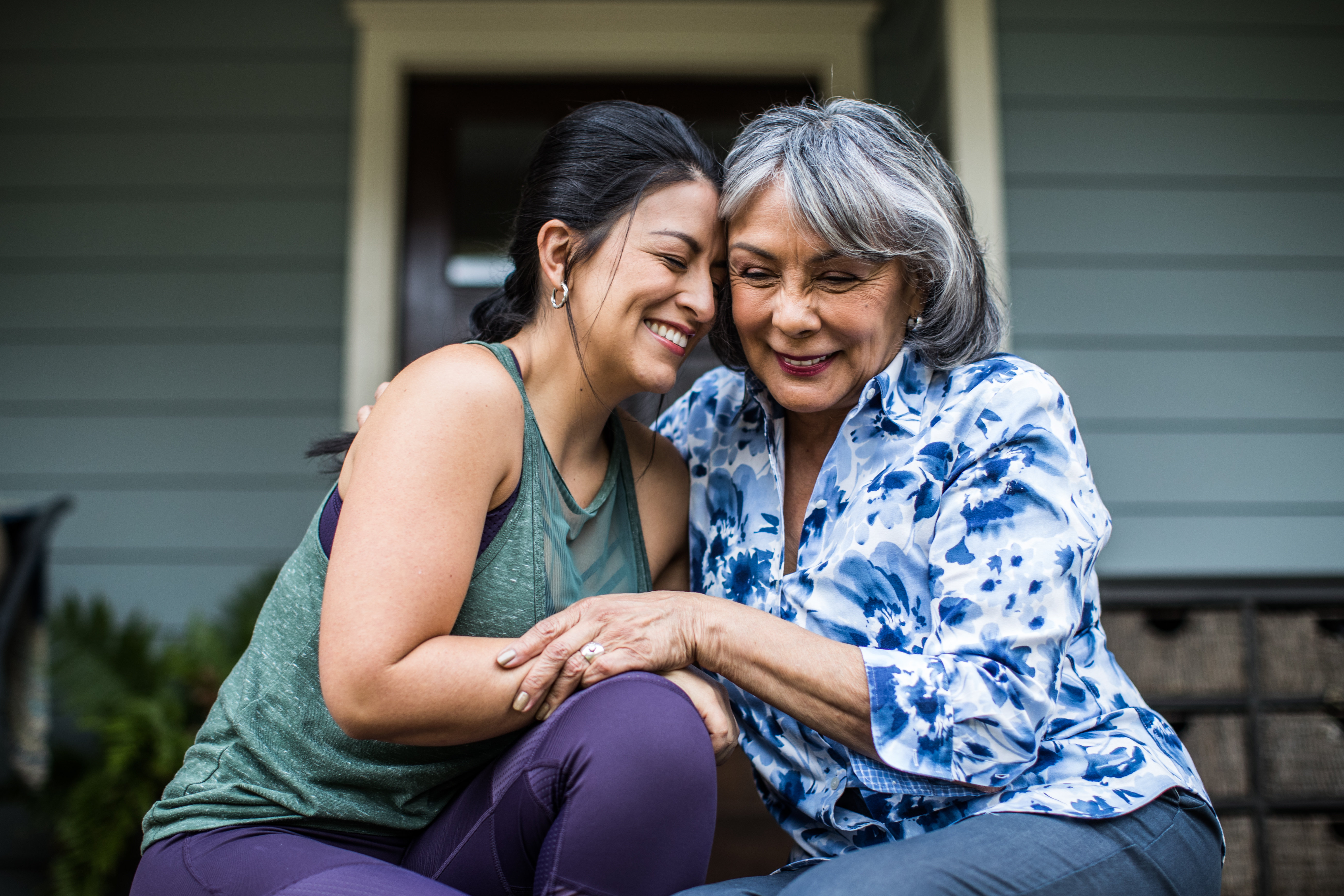 En español | We applaud Florida lawmakers for passing a series of bills to improve long-term care, strengthen protections against elder abuse and expand affordable housing options.

Our advocacy also helped block a bill that would have made it harder to sue Florida long-term care facilities following the wrongful death of a resident.

The wins come after AARP Florida stepped up its presence in the state capitol during the 2023 legislative session. More than 40 volunteers from across the state spent months advocating for issues important to older Floridians, said AARP Advocacy Director Zayne Smith.

AARP-backed bills that passed in the recently ended legislative session would:

● Pump an additional $711 million into affordable housing programs, the largest investment in Florida's history.

● Create a new professional designation, Qualified Medication Aides (QMA), for Certified Nursing Assistants who meet additional licensure and training requirements. QMAs could administer routine medication under the supervision of a registered nurse, allowing nurses to focus on higher-level care.

● Allow crimes of exploitation against older adults to be prosecuted without considering the victim's physical or mental capabilities. Previously, crimes could only be prosecuted if the victim had disabilities or "age-related vulnerabilities."

● Expand the scope and authority of local review teams charged with investigating fatal cases of elder abuse and recommending changes to prevent future deaths.

Gov. Ron DeSantis signed the affordable housing bill, known as the Live Local Act, in March. The other bills await his signature.

The Sunshine State pledged its commitment to developing programs to make it a better place to age when it joined AARP's Network of Age-Friendly States and Communities in 2019.

Learn more about our recent legislative wins in Florida, and keep up with our state advocacy work.