AARP Foundation Unveils Annual Supreme Court Preview
By
Andrew Soergel

, September 28, 2022 03:23 PM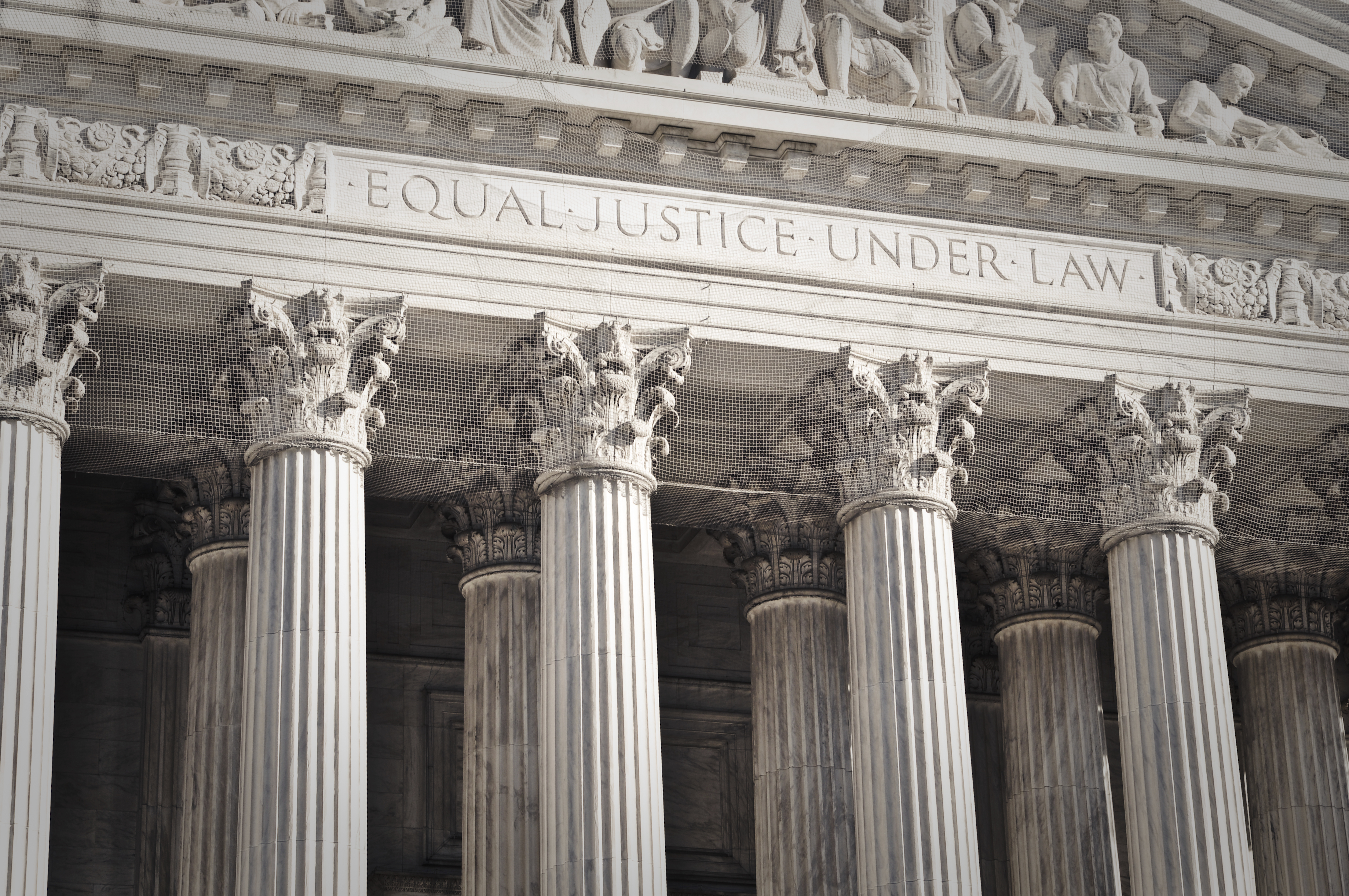 En español | It's been an eventful year for the U.S. Supreme Court, with justices ruling on several high-profile cases involving gun rights and abortion and the introduction of Justice Ketanji Brown Jackson, the first Black woman to serve on the nation's highest court. Several decisions also came down that directly impacted the lives of older adults, including an April decision which held that damages for emotional distress are not recoverable under the Rehabilitation Act or the Affordable Care Act.

AARP Foundation recently published its annual Supreme Court Preview, detailing some of the higher-profile cases expected to be argued before the court in the coming year that will affect the lives of Americans 50-plus. The preview also includes a list of other cases and issues that AARP Foundation attorneys are keeping an eye on. Some may end up advancing to the Supreme Court, including cases around age and disability discrimination and provisions of the Affordable Care Act.

One such case involves nursing home residents' ability to sue their facility for injuries and death suffered while in their care. AARP Foundation submitted an amicus brief earlier this year supporting a resident's ability to sue their facility in state court. The facility is asking the Supreme Court to intervene.

"​​As always, AARP Foundation will continue to advocate for and fiercely defend older adults and work for systemic change in courts across the country, including the Supreme Court," says William Alvarado Rivera, AARP Foundation's senior vice president of litigation.

Read AARP Foundation's 2022 Supreme Court preview.