States to Get Billions for High-Speed Internet Infrastructure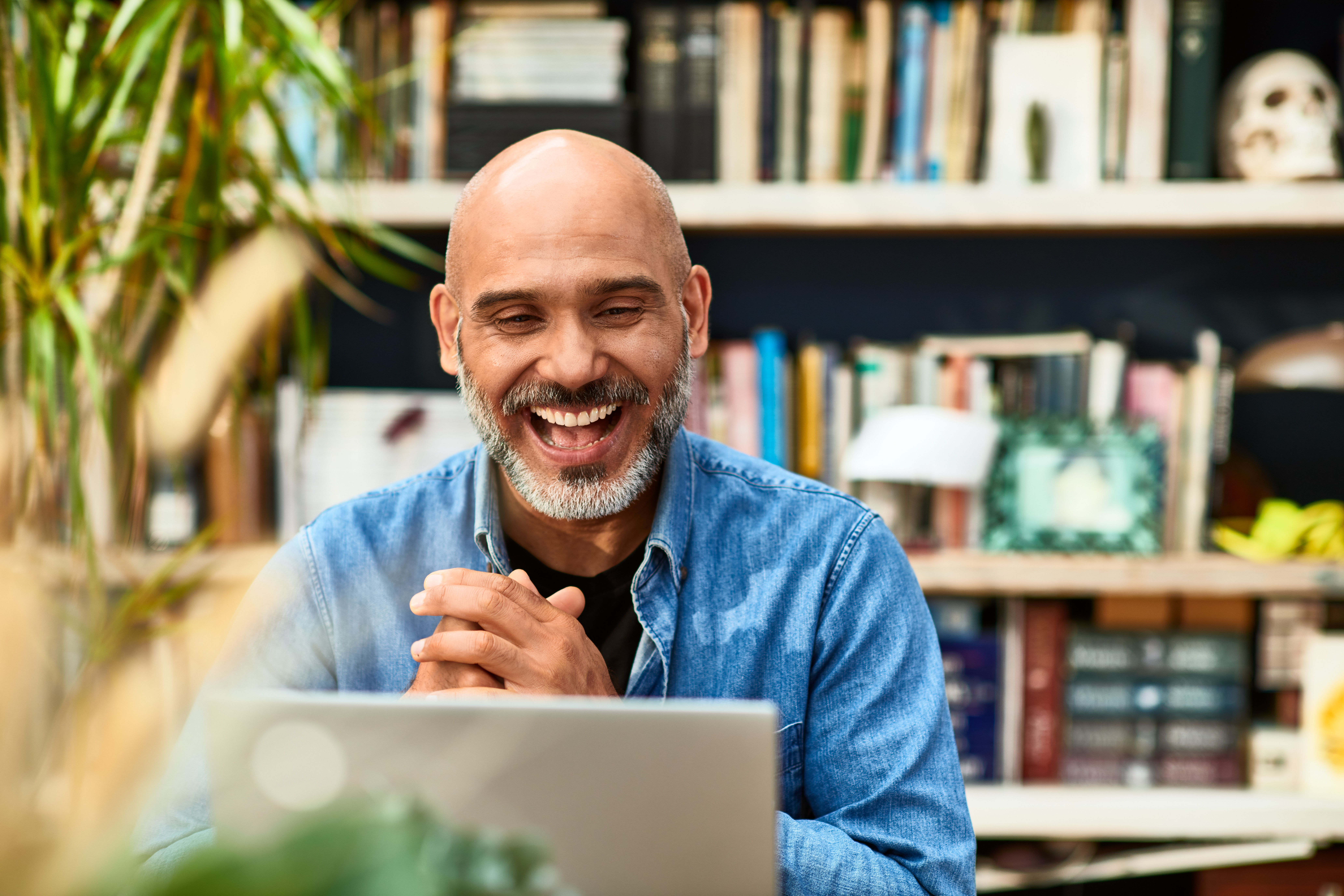 En español | We joined White House officials June 26 for the rollout of the Broadband Equity, Access and Deployment (BEAD) program, which will allocate more than $42 billion for states and territories to improve access to high-speed internet.

Under the program, which President Joe Biden called "the biggest investment in high-speed internet ever," states and territories will get anywhere from $27 million to $3.3 billion, depending on need, to build or upgrade broadband infrastructure in rural and other underserved areas.

Nineteen states will receive over $1 billion, with the largest allocations going to Alabama, California, Georgia, Louisiana, Michigan, Missouri, North Carolina, Texas, Virginia and Washington, the Biden administration said.

The funding was included in the bipartisan infrastructure bill signed into law in 2021, which AARP played an instrumental role in passing. States now have six months to submit plans to the federal government and, once approved, will receive funds over two years beginning in 2024.

"High-speed internet isn't a luxury. It's a necessity," Nancy LeaMond, AARP's executive vice president and chief advocacy and engagement officer, said during an AARP tele-town hall on broadband access last week. "It increases health care options and economic opportunity and decreases feelings of isolation."

AARP has long fought to bring affordable high-speed internet to older adults around the country. More than 22 million Americans 65 and older lack wired broadband access at home, with Black and Latino residents and those with lower incomes far more likely to be offline.

We've also been working to educate older adults about available federal resources such as the Affordable Connectivity Program, which offers a discount of up to $30 a month toward high-speed internet for people with lower incomes.

Find out how much funding is coming to your state, and learn more about how we're fighting to promote digital equity.