Watch How AARP Purpose Prize Winners Are Changing the World
By
Andrew Soergel

, October 27, 2022 10:45 AM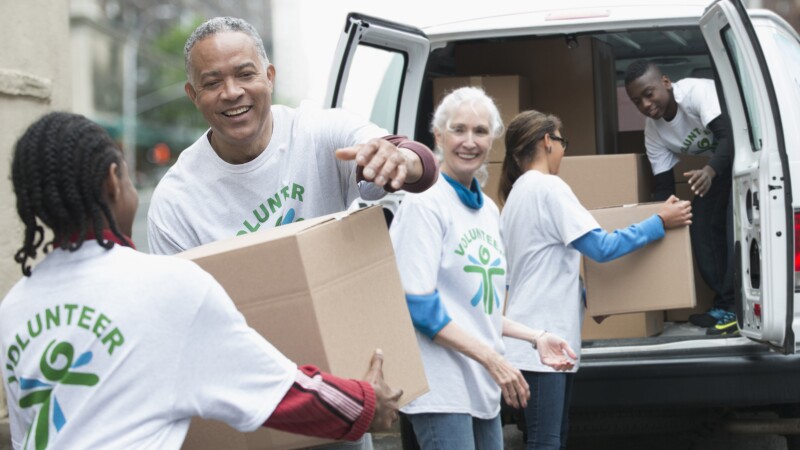 En español | AARP on Tuesday honored Americans age 50 and older who are delivering free stoves in Mexico, helping LGBTQ+ adults find affordable housing in the U.S., and doing other work to improve the world as part of our annual Purpose Prize competition. We honored 5 winners at a banquet in Washington, DC — watch videos profiling their work:


Woody on Tuesday was also awarded the AARP Inspire Award, winning a public vote among Purpose Prize finalists and receiving $10,000 for her organization.

Learn more about the AARP Purpose Prize.