AARP Applauds Iowa's Criminalization of Elder Abuse
By
Andrew Soergel

, June 17, 2022 08:42 AM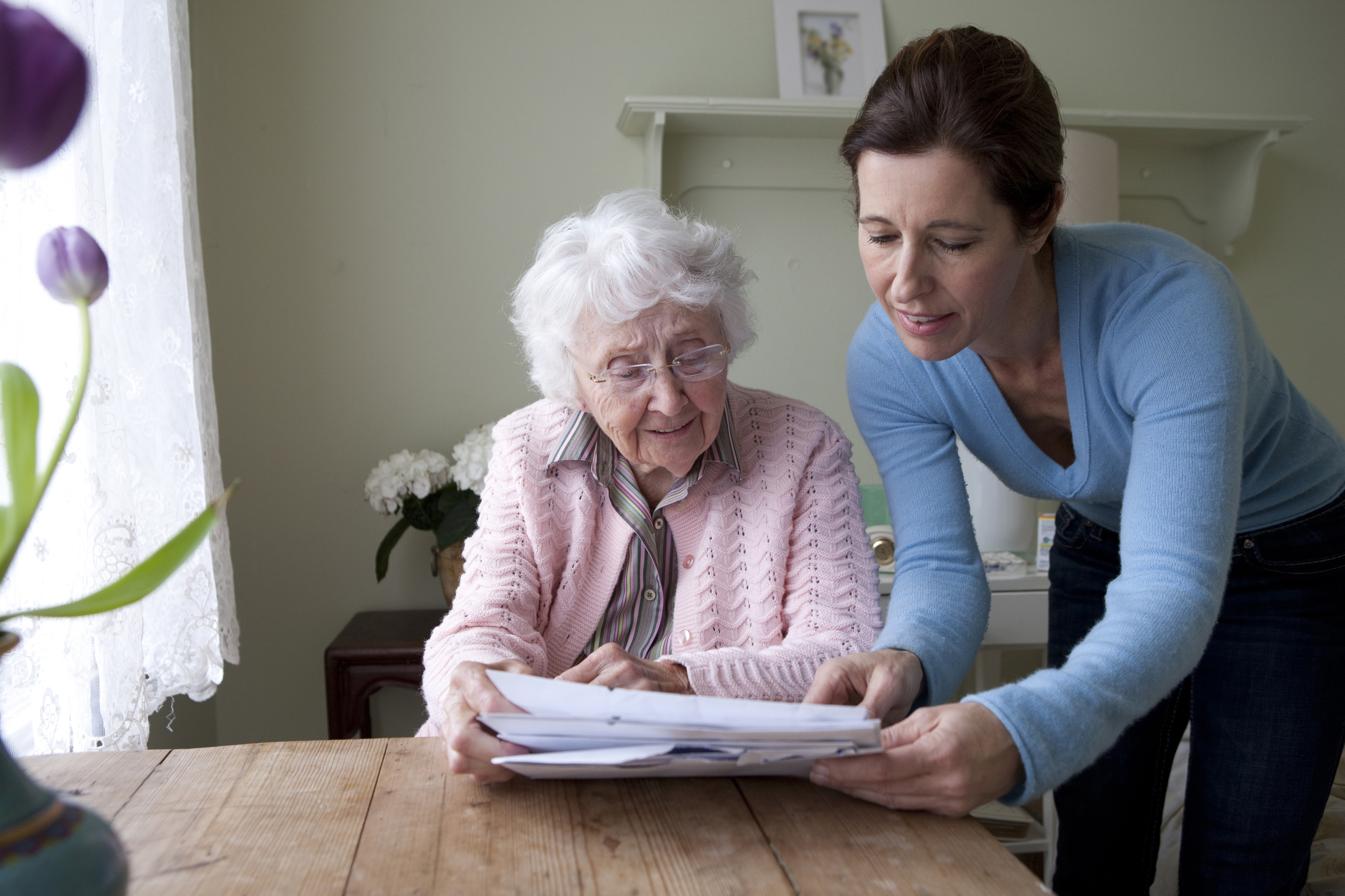 Gov. Kim Reynolds on Wednesday signed a bill that will criminalize elder abuse — making Iowa the latest state to set penalties ranging from misdemeanors to felonies for abusing or exploiting older adults.

It had previously been a crime in Iowa for a caretaker to abuse a dependent, but the new law covers more situations and aims to keep more older adults physically and financially safe. It also strengthens penalties for assaulting older adults and for certain instances of theft. "We know this new law will be an important tool for helping put a stop to existing abuse and, hopefully, preventing it in the future," Anthony Carroll, advocacy manager at AARP Iowa, said in a statement.

We'd been urging Iowa lawmakers to criminalize elder abuse for years. Reports of elder abuse in Iowa spiked 37 percent between the first half of 2020 and the second half of 2021. Elder physical and financial abuse often goes unreported, either because the older adult doesn't realize it's happening or it's being carried out by a family member or loved one.

Learn more about the new Iowa law and read about how to report suspected abuse.