Older Adults Are Prioritizing Time With Loved Ones Since COVID, AARP Report Finds
By
Andrew Soergel

, August 18, 2022 02:11 PM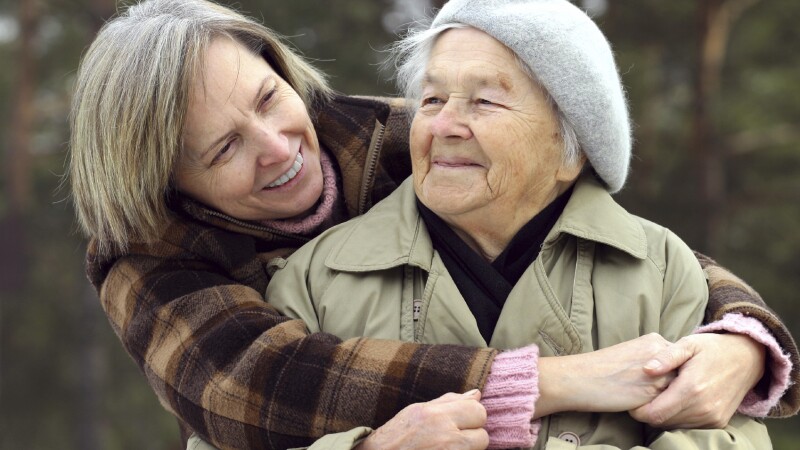 En español | Most Americans age 50-plus have developed a greater appreciation for spending time with loved ones since the onset of COVID-19, our new report found. That's especially true for those who know someone personally impacted by the disease.

More than half (52 percent) of Americans 50-plus know someone who passed away or got seriously sick from COVID-19. Of that group, 2 in 3 (67 percent) say spending time with loved ones is more important to them now than it was before the pandemic. Even among those who don't know someone seriously impacted by COVID, nearly 3 in 5 (59 percent) say time with loved ones is more important to them now.

AARP conducted brief online surveys of nearly 2,000 older adults in June. Most respondents said their connections with their friends, family members, neighbors and local communities have remained the same throughout COVID, though nearly 3 in 10 older adults (28 percent) say they think they're connections with friends have gotten weaker.

Even before the pandemic, we worked to raise awareness of and provide support for socially isolated older adults. A 2019 report co-sponsored by AARP found that 1 in 3 adults 50-plus lacked regular companionship, and 1 in 4 felt isolated from other people at times. And that was before a pandemic that disproportionately threatened the health of older adults and limited social interactions. We've since worked to provide tips for overcoming isolation, hosted hundreds of virtual events and fought for visitation options for residents of nursing homes and long-term care facilities, who for months were unable to visit with loved ones in person.

Read our latest survey.