2 Years Into Pandemic, Our CEO Vows to Keep Fighting for Better Long-Term Care
By
Andrew Soergel

, April 19, 2022 03:52 PM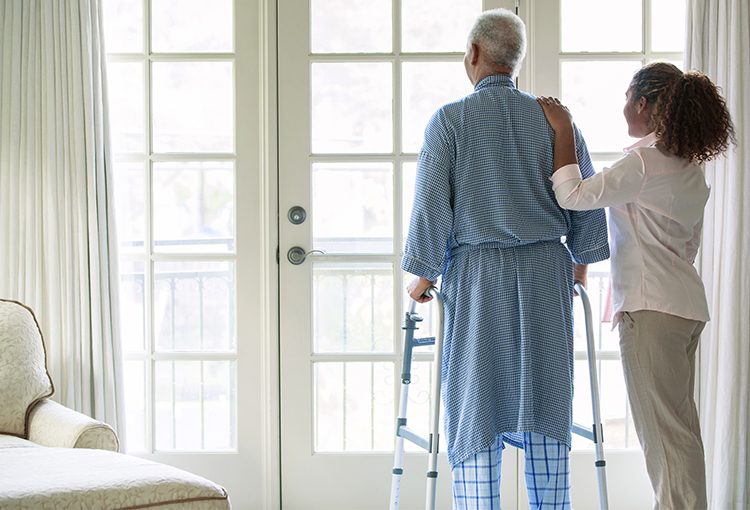 En español | As COVID-19 sickened tens of millions of Americans and killed more than 900,000, we've been advocating for nursing home residents and for all older adults. There's much more work to be done, says AARP CEO Jo Ann Jenkins, especially when it comes to improving the nation's long-term care industry.

"It's a national disgrace that around 15 to 20 percent of COVID deaths have been among nursing home residents and staff despite being just 1 percent of the population," Jenkins said in a Friday statement recognizing the two-year anniversary of COVID-19 being declared a global pandemic.

AARP pushed to prioritize nursing home residents and staff for receiving COVID vaccines and for greater visitation access after the facilities imposed COVID lockdowns. We continue to fight for COVID vaccine and booster requirements for residents and staff.

Going forward, Jenkins says we must "advance new models for nursing homes" and "truly reform long-term care options" by adopting policies that make it easier for older adults to age in their homes. "Our experience with COVID has only strengthened our resolve to continue focusing on these issues to make life better for all people as they age," she says.

Read Jenkins' full statement.