AARP Applauds Kansas Phasing Out Grocery Tax
By
Andrew Soergel

, May 12, 2022 11:54 AM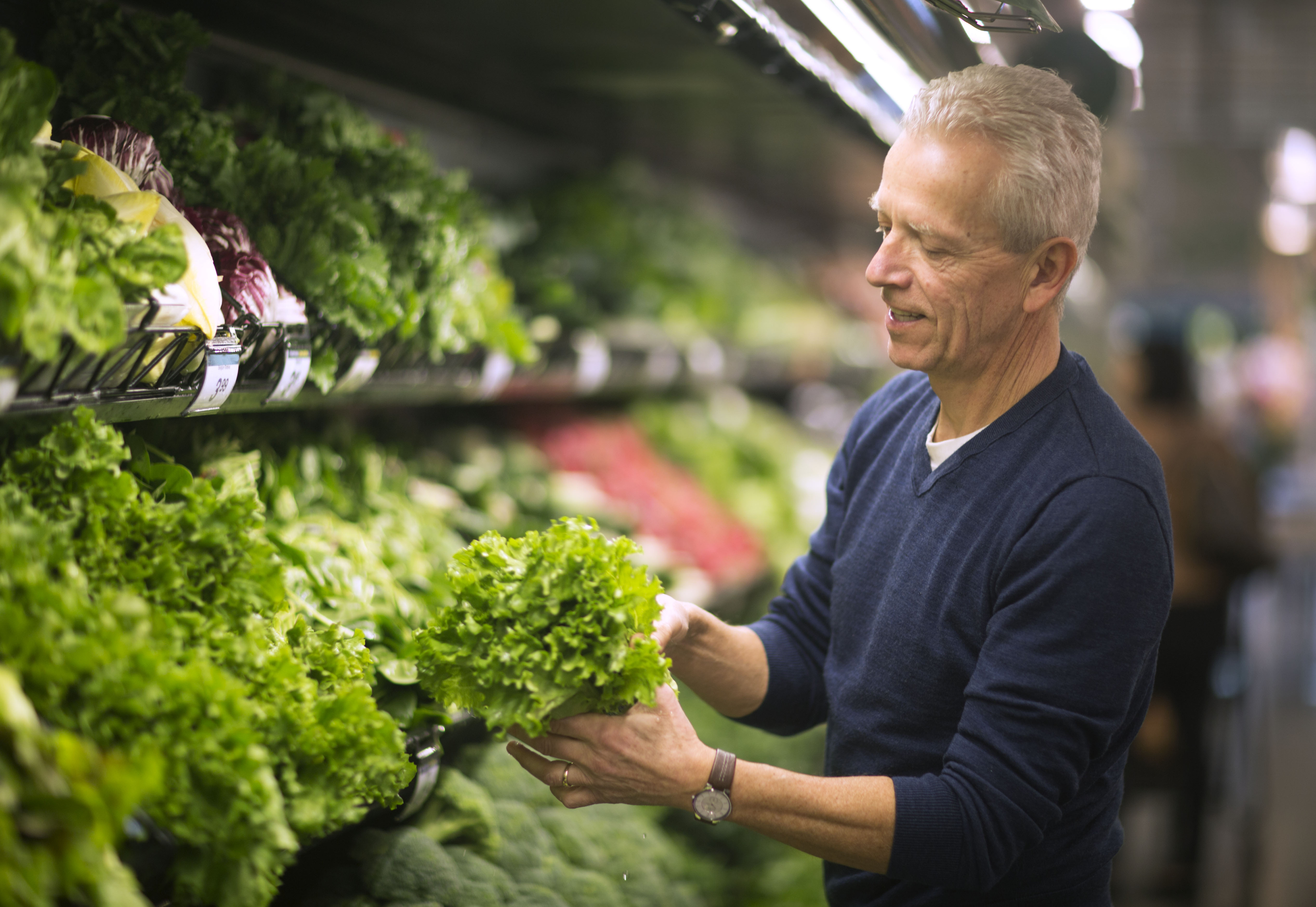 Groceries are about to get more affordable in Kansas. Gov. Laura Kelly on Wednesday signed a bill that will gradually reduce the state's 6.5 percent tax on groceries over the next few years, phasing it out entirely by 2025.

Local taxes on food sales will remain, but the bill is a win for AARP Kansas and for all Kansans, especially those on low and fixed incomes. More than 65,000 Kansans age 50 and up — including more than 10 percent of residents between ages 50 and 59 — were food insecure in 2020, according to a report published last year by AARP Public Policy Institute, meaning they had limited or uncertain access to nutritious, affordable food. AARP Kansas had urged lawmakers to pass a tax-reduction bill, with State Director Glenda DuBoise testifying before the state's House Committee on Taxation in January in support of such a measure.

"This change would improve the lives of virtually all Kansas families and would be especially meaningful to the 280,000 AARP members in Kansas, their families and all older adults in our state," DuBoise wrote in an op-ed published last month in Kansas Reflector.

Kansas is one of 13 states that tax groceries. With the new law, the grocery tax is expected to drop to 4 percent in January and then to 2 percent in 2024 before phasing out in 2025.

Read more about our advocacy work in Kansas and how we're working to better understand and address food insecurity across the country.