How Livable Is Your Community? Check Our Index, and Join Us for a Week of Events
By
Andrew Soergel

, April 19, 2022 10:28 AM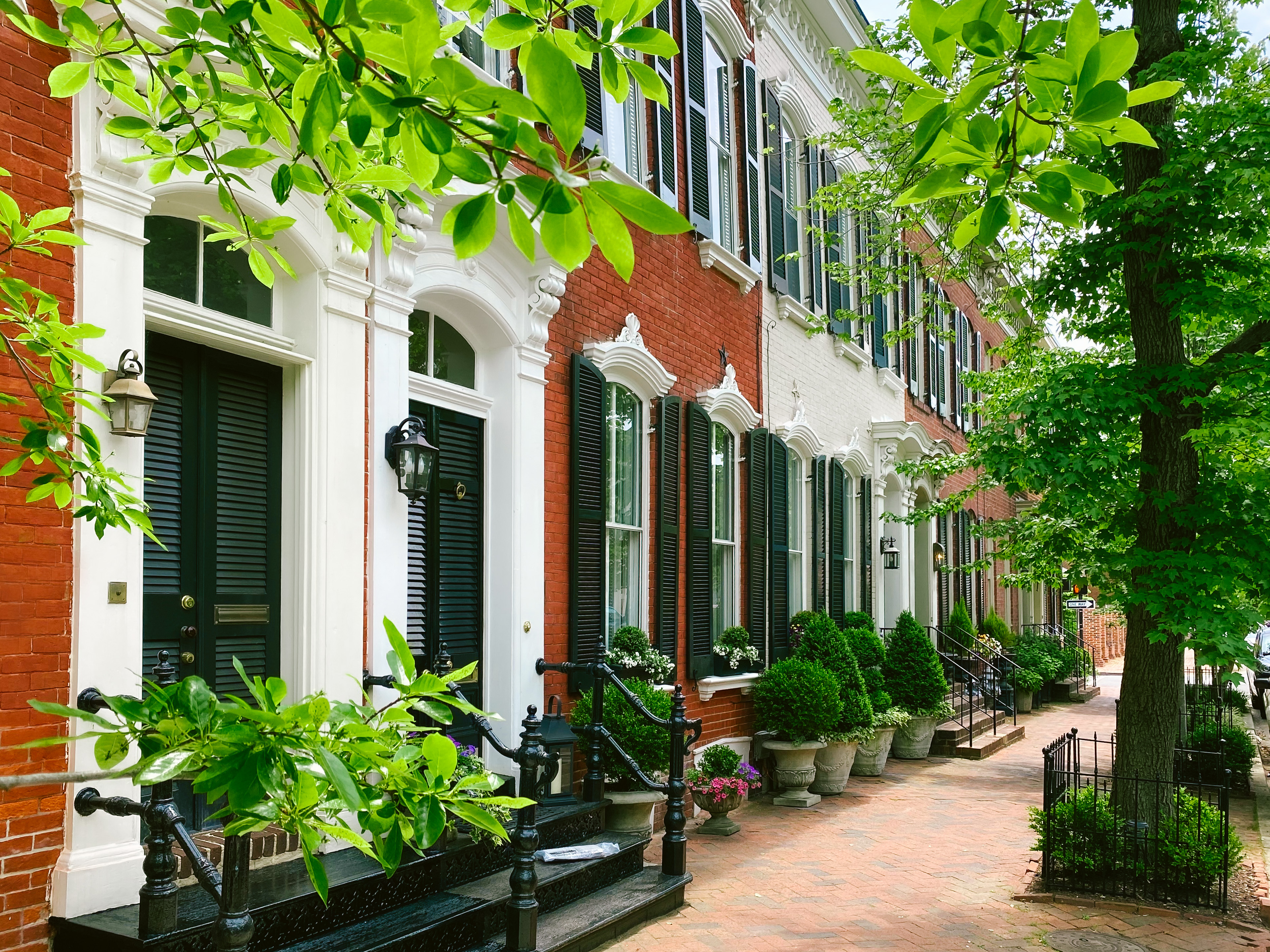 We've just released the latest AARP Livability Index, which scores neighborhoods and communities based on housing costs, smoking and obesity prevalence, access to transportation, and other services, amenities and factors that impact residents' day-to-day lives. The 2022 index ranks San Francisco as the country's top-scoring large city; Alexandria, Virginia as the top mid-sized city; St. Louis Park, Minnesota, as the top small city; and Aspen, Colorado, as the top small town.

To kick off the index's release, we're hosting virtual public events this week on housing, transportation and internet access:

On Wednesday, April 20, our policy advisors will dive into the transportation component of the index, discussing how communities connect their residents to social activities, economic opportunities and medical care.

On Friday, April 22, we'll look at high-speed internet access and how greater accessibility can improve the lives of residents, featuring a keynote from Nicol Turner Lee, director of the Center for Technology Innovation at the Brookings Institution.

All sessions kick off at 1 p.m. ET. Learn more about the AARP Livability Index, and register to join us during our Livability Index Week.