We're Sponsoring a Competition for Startups Helping Older Adults
By
Andrew Soergel

, June 06, 2022 08:38 AM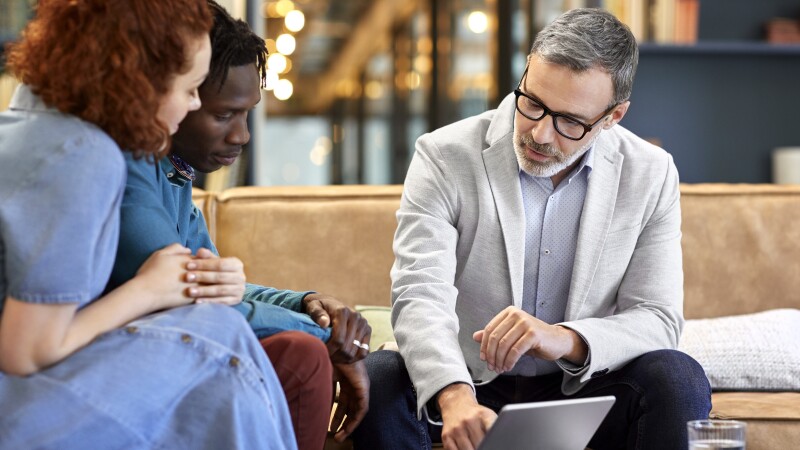 We're sponsoring a competition for new services and technologies designed to boost quality of life for older adults by helping manage chronic diseases, improve mobility and make caregiving easier.

Seven finalists were named this week in the annual What's Next Longevity Venture Summit Business Plan Competition, including a company that's designing lightweight, foldable wheelchairs; another that uses activity sensors to let loved ones know if an older adult may have fallen; and a clothing manufacturer that creates fashionable, modified outfits to make dressing easier for people with mobility challenges. The winner will be announced on June 8 and will receive $10,000, but all finalists had the opportunity to pitch their ideas to a panel of investors.

Read more about the finalists, and learn about the latest tech innovations for older adults through the AgeTech Collaborative from AARP.