Massachusetts Governor Signs Economic Development Bill Packed With AARP Priorities
By
Andrew Soergel

, November 30, 2022 03:39 PM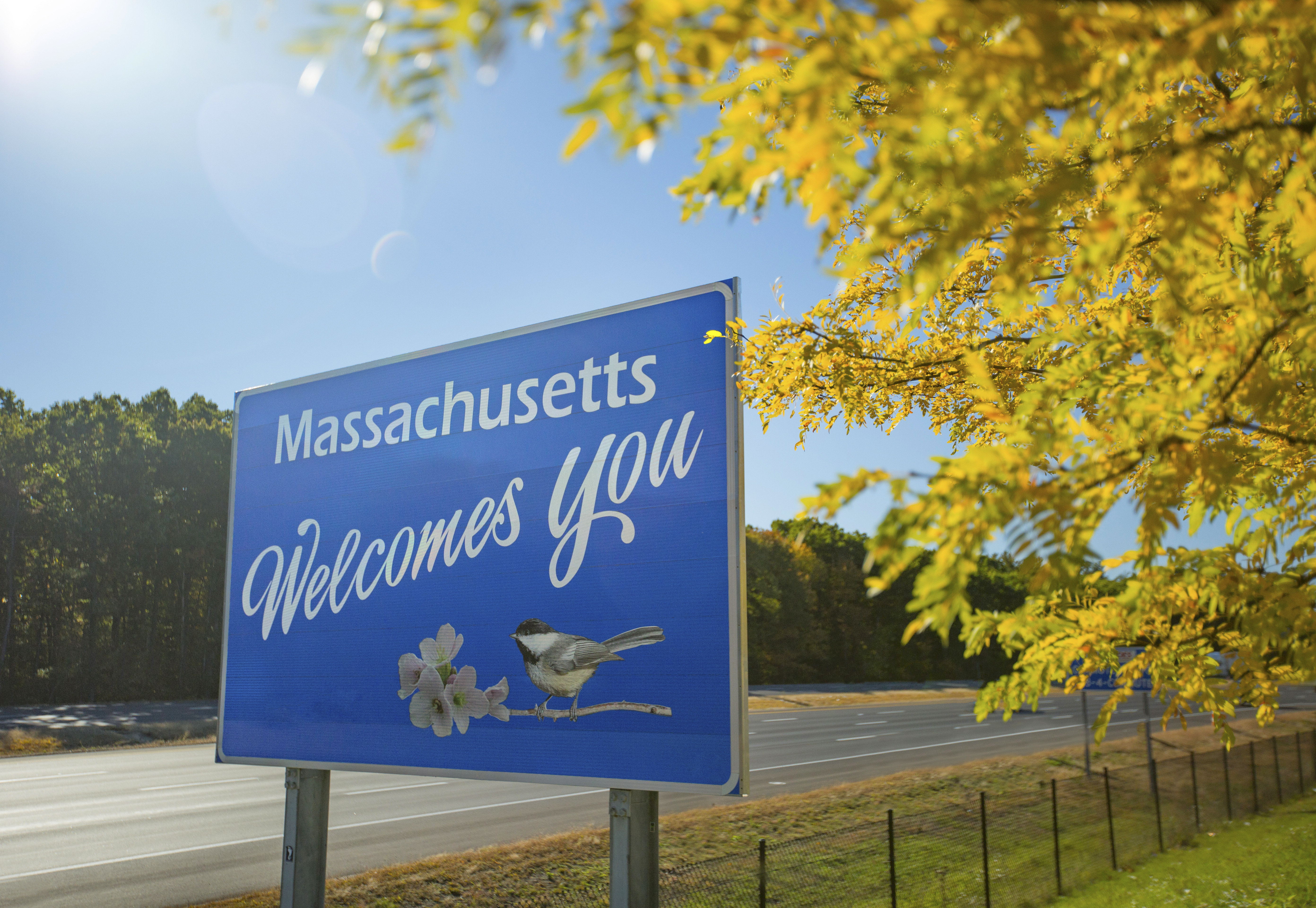 En español | We're proud of the Massachusetts state legislature for passing — and of Gov. Charlie Baker for signing earlier this month — a $3.5 billion economic development package that directs millions of dollars to programs that benefit older adults, like nurse training, food insecurity initiatives and energy assistance for low-income residents.

AARP Massachusetts had for months lobbied lawmakers and Baker's administration to prioritize programs that are especially beneficial to the state's older adults. The new bill includes:


$168 million to improve training and pay for nursing home and long-term care staff members.
$57 million in funding for LIHEAP, the state-run energy assistance program for low-income residents.
$25 million in food security infrastructure grants to connect more residents with healthy and reliable food.
$2.5 million for nurse training and salary boosts.

Massachusetts in 2018 became the second state to join the AARP Network of Age-Friendly States and Communities, committing to developing programs and a broader strategy for making the state a better place to age. The network was established in 2012 and now includes nine other states and hundreds of cities and communities, including from Albuquerque to New York City.

Learn more about our advocacy efforts in Massachusetts and how we're working with local leaders to make communities more livable.