We Helped Pass Medicaid Expansion in South Dakota
By
Andrew Soergel

, November 11, 2022 12:11 PM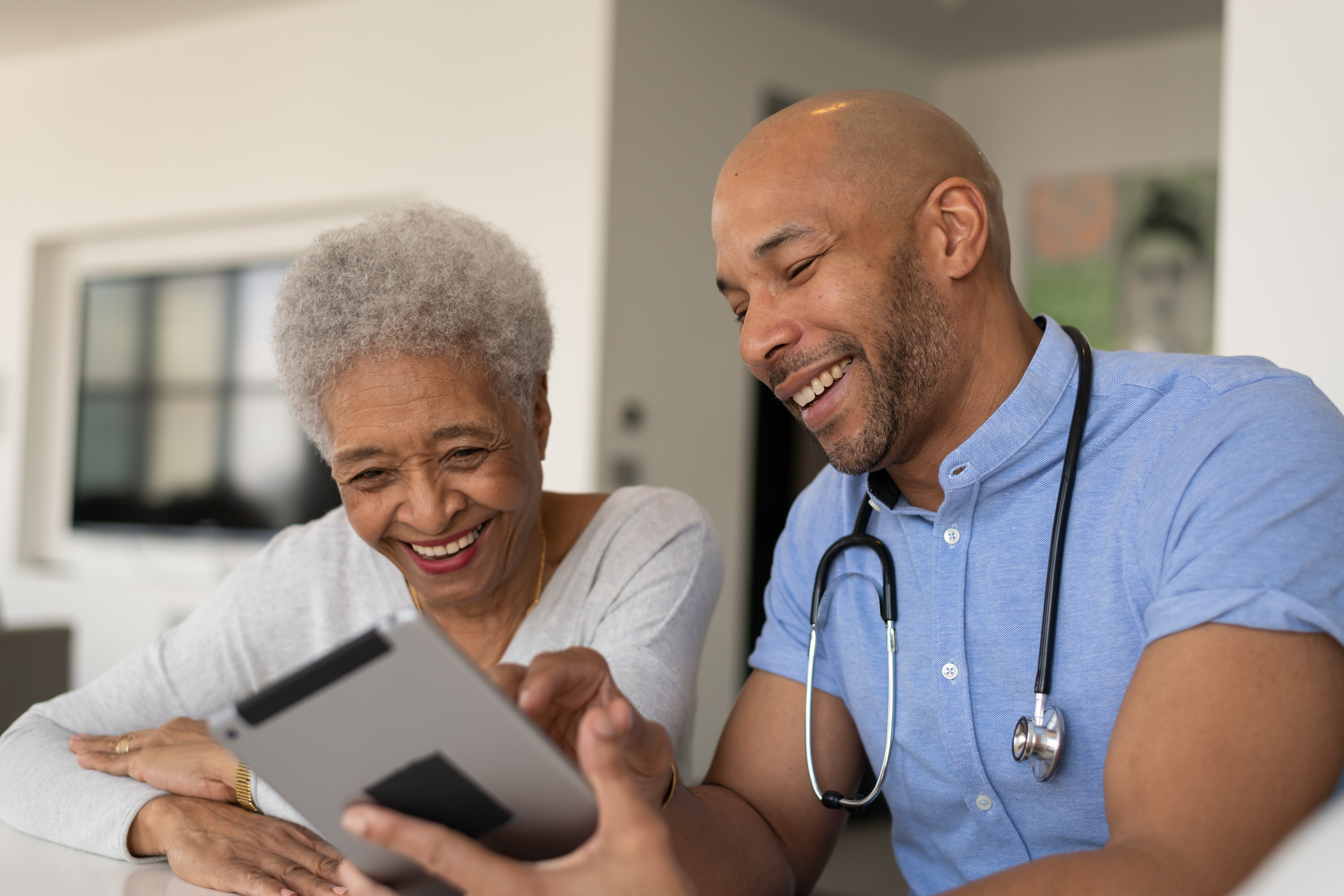 En español | In the 12 years since the Affordable Care Act gave each state the option to expand Medicaid eligibility to younger adults with low incomes, only 12 states had yet to open Medicaid — the public health insurance program for low-income Americans.

But that group of states got smaller this week as South Dakota voters passed an amendment to the state constitution opening Medicaid to residents who make less than 138 percent of the federal poverty level. That's less than about $18,700 for a single adult and $38,300 for a family of four. Among the newly eligible are an estimated 7,000 uninsured residents between the ages of 50 and 64.

South Dakota is the 39th state, along with the District of Columbia, to expand Medicaid and is the seventh state to do so through a ballot initiative. AARP South Dakota supported a state senate bill earlier this year that would have codified Medicaid expansion, but it was voted down, setting up the Election Day ballot initiative.

"Our friends and neighbors realize the positive impact that health care coverage has on the lives of hard-working state residents, as well as on our state's economy," says Erik Gaikowski, state director of AARP South Dakota. "Medicaid expansion is good for people, for rural health care and for our state."

Learn more about Medicaid expansion in South Dakota and keep up with our other advocacy work in South Dakota.