Protect Medicare Advantage Beneficiaries From Unfair Denials of Coverage, AARP Tells Lawmakers
By
Andrew Soergel

, July 28, 2022 04:57 PM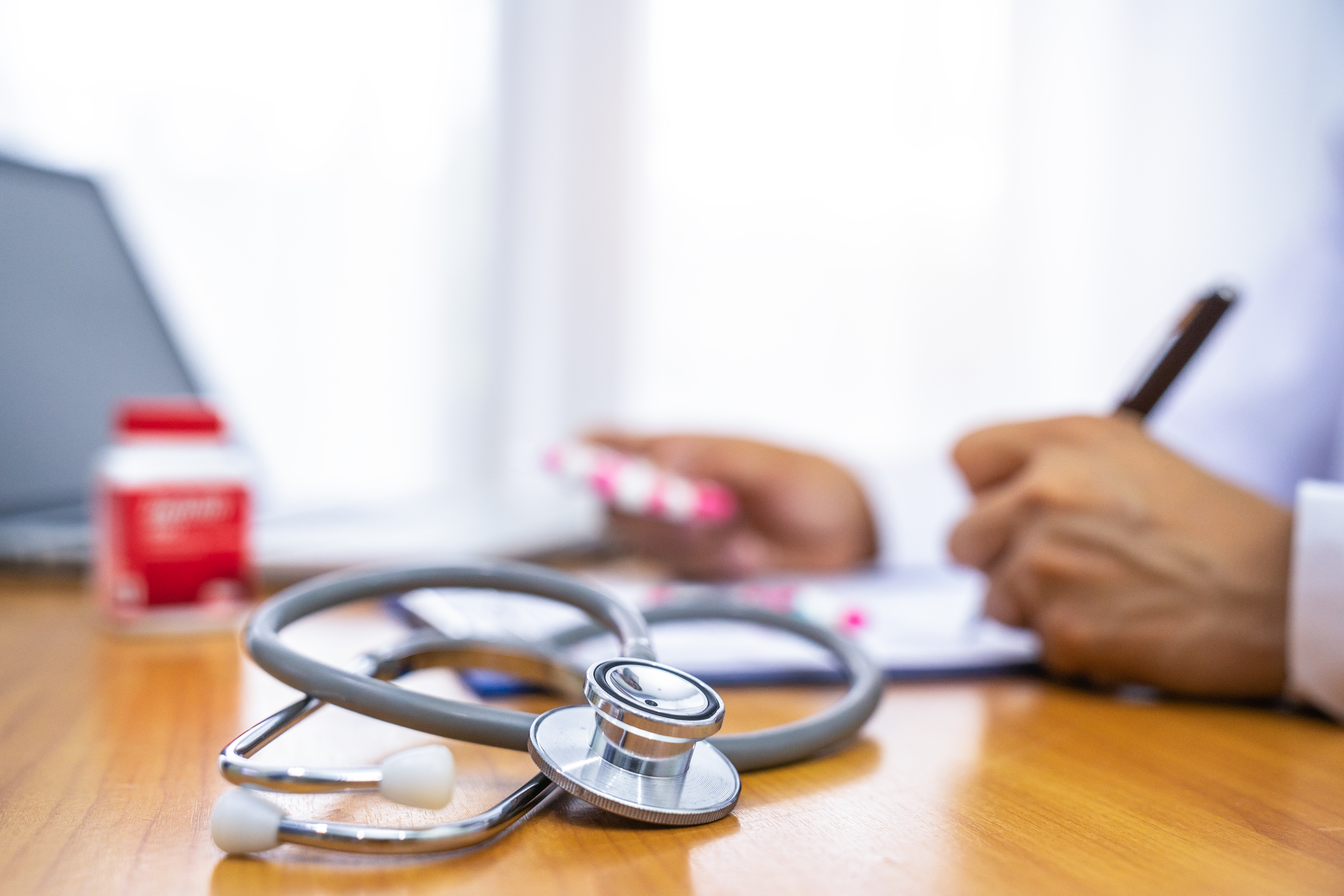 En español | We wrote to lawmakers on the House Ways & Means Committee Wednesday urging them to pass a bill that would help protect Medicare Advantage (MA) beneficiaries from being denied care. Lawmakers are considering the bill after a recent federal report found that tens of thousands of MA beneficiaries are denied requests each year for services that are covered by Medicare.

The problem "may prevent or delay beneficiaries from receiving medically necessary care and can burden providers," according to a recent report from the Department of Health and Human Services' Office of the Inspector General (OIG). We support the report's recommendations that certain authorization and payment processing issues with MA plans be revised — and that the Centers for Medicare & Medicaid Services more tightly regulate them.

"As enrollment in MA continues to increase, appropriate safeguards are needed to ensure that those enrollees maintain access to needed health care services without unnecessary delay," Bill Sweeney, AARP's senior vice president for government affairs, wrote in our letter to lawmakers.

MA plans are offered by private insurance companies and may include benefits that are not covered under traditional Medicare, such as vision and dental coverage. They've grown in popularity in recent years, with more than 26 million Medicare beneficiaries (42 percent) enrolled in MA plans last year.

Read our letter to lawmakers, and learn more about MA plans.