Medicare Reverses Plan to Withhold Hospital Safety Data After AARP Pushback
By
Andrew Soergel

, August 4, 2022 04:33 PM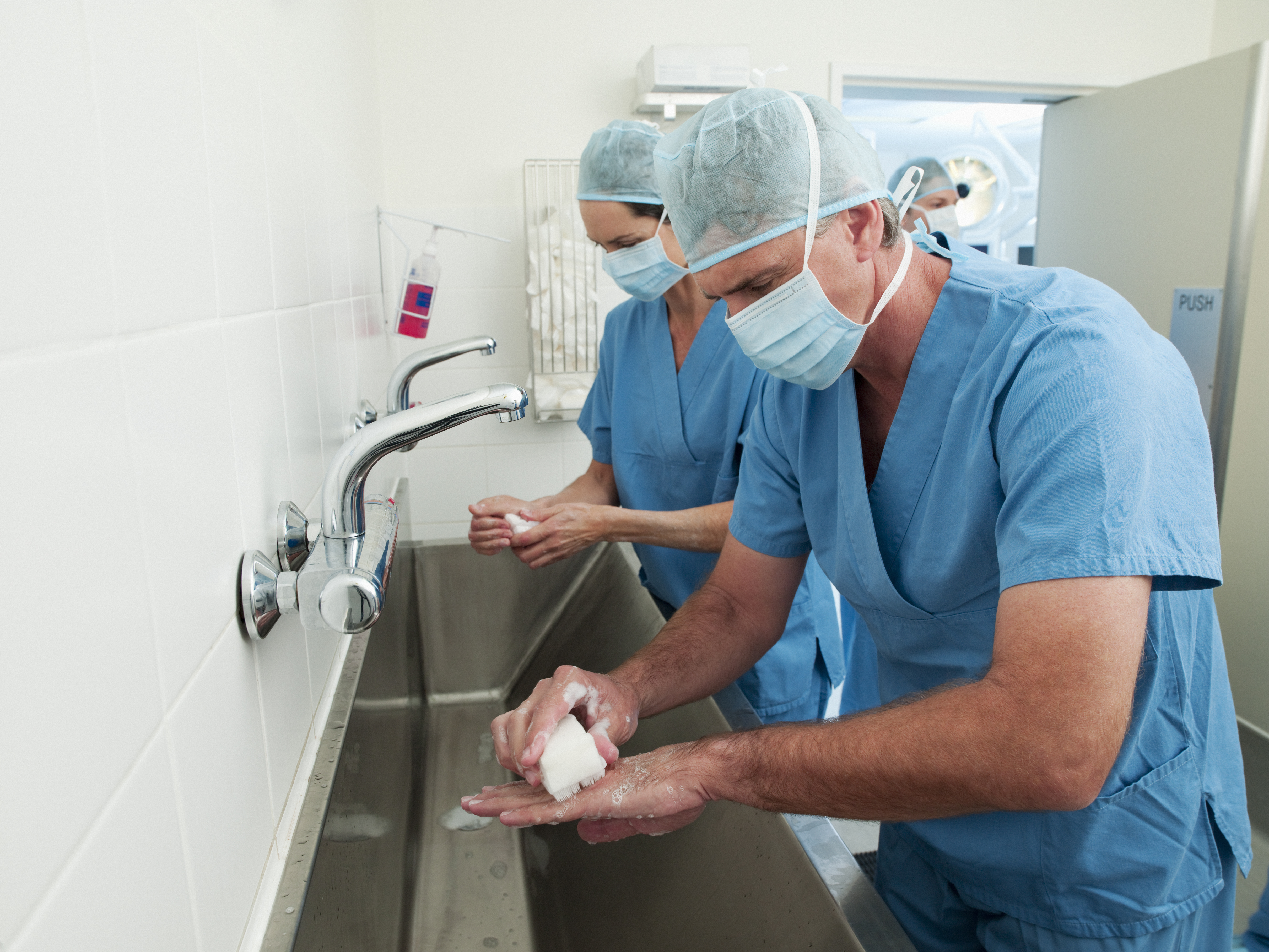 En español | In a win for hospital patients and their loved ones, the Centers for Medicare & Medicaid Services (CMS) this week reversed course on its proposal to withhold hospital safety data that has historically been released to the public. The decision comes after AARP pushed back on CMS's plan and urged it to continue publishing data that helps Americans make informed health care decisions and keep hospital systems accountable.

"Withholding such important and needed information will inhibit quality improvement and be harmful to the public," David Certner, legislative counsel and legislative policy director for government affairs at AARP, wrote in a letter to CMS in June.

Earlier this year, CMS proposed holding back public release of the Patient Safety and Adverse Events Composite, which consists of 10 measures of patient safety, including instances of falls, respiratory failure rates and more. CMS and supporters of withholding the data from public release argued that hospitals that were disproportionately impacted by COVID-19 would score significantly lower than facilities in areas where outbreaks were less severe.

But we pushed back, arguing that the safety data helps people make decisions about which hospitals and facilities they visit for care. It's our latest win for people in hospitals, nursing homes and long-term care facilities in the wake of the COVID-19 pandemic. We pushed CMS to revise visitation guidelines as nursing home residents were cut off from loved ones during the height of the pandemic, and we continue to publish our own COVID-19 nursing home dashboard to track staffing shortages, vaccination and booster rates and facility cases and deaths.

Read the CMS announcement.