Frontline Workers Can Get Bonuses in Minnesota, After Governor Signs AARP-Backed Bill
By
Andrew Soergel

, May 13, 2022 10:08 AM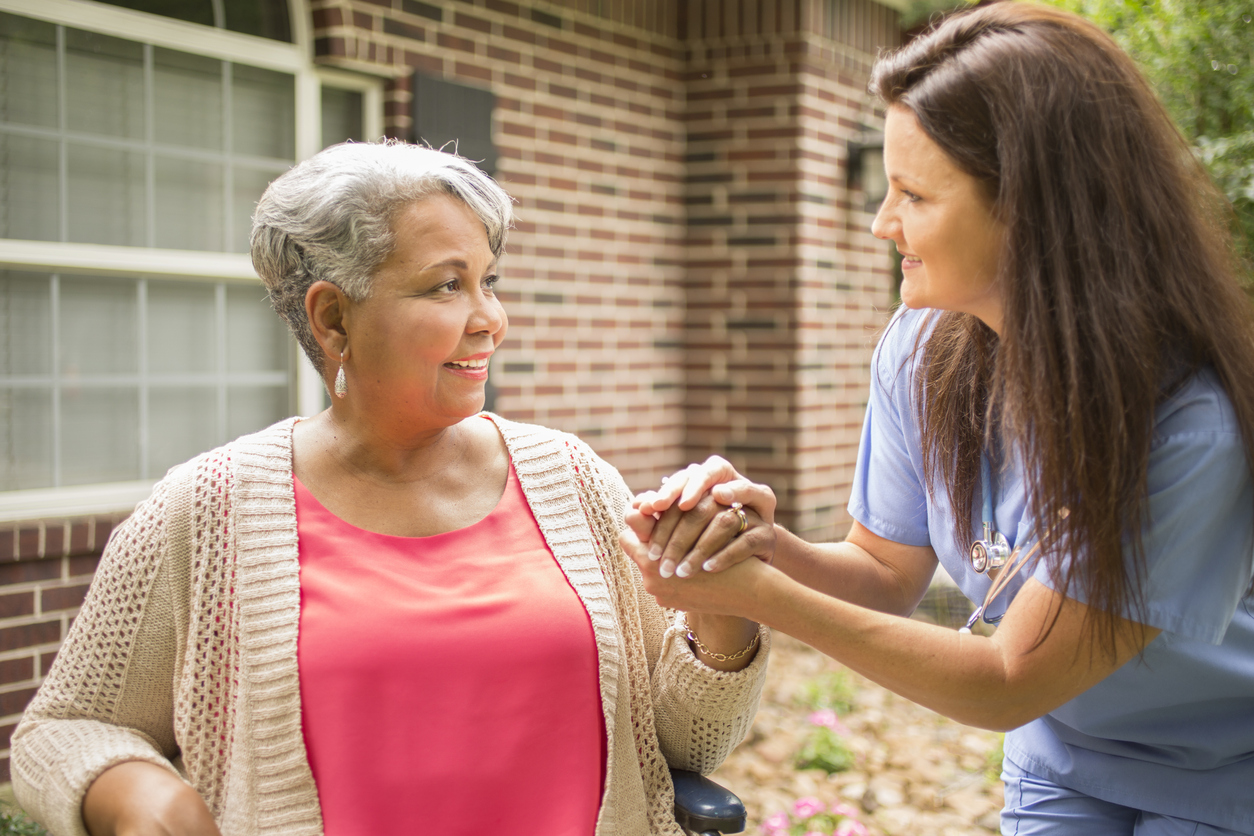 Doctors, public transportation workers, long-term care staff and janitors are among those who may be eligible for a $750 bonus in Minnesota after Gov. Tim Walz signed a bill to compensate frontline workers for putting themselves at risk throughout the COVID-19 pandemic.

The legislation designates $500 million for an estimated 667,000 Minnesota frontline workers to get a "hero pay" bonus. AARP Minnesota had advocated for such a bill, and we're now calling on state lawmakers to go a step further with legislation that would boost salaries and benefits for long-term care workers. "We need lawmakers to finish their work on time and provide the pay raises and benefits needed to recruit and retain workers in long-term care," Mary Jo George, associate state director of advocacy at AARP Minnesota.

Once the state's Department of Labor and Industry sets up an application website, eligible Minnesotans will have 45 days to claim their bonus. Applicants must have logged at least 120 hours of frontline work outside their homes between March 15, 2020, and June 30, 2021.

Those who received more than 20 weeks' worth of unemployment during that period aren't eligible. There are also income limits: Most non-health care workers cannot earn more than $85,000 per year individually or more than $185,000 jointly with a spouse. Some doctors and other medical workers have a higher income threshold — $175,000 individually, $350,000 for couples.

AARP has also urged federal lawmakers to support frontline workers, including staff at nursing homes and other long-term care facilities. Nearly 1 in 3 nursing homes that receive Medicare or Medicaid funding reported a shortage of nurses or aides in the four weeks ending April 17, according to an AARP analysis of federal data.

Read more about the hero pay legislation, and learn about how we're fighting for long-term care staff and residents.