AARP Is Sponsoring Small Business Grants for Older Adults
By
Andrew Soergel

, August 23, 2022 02:37 PM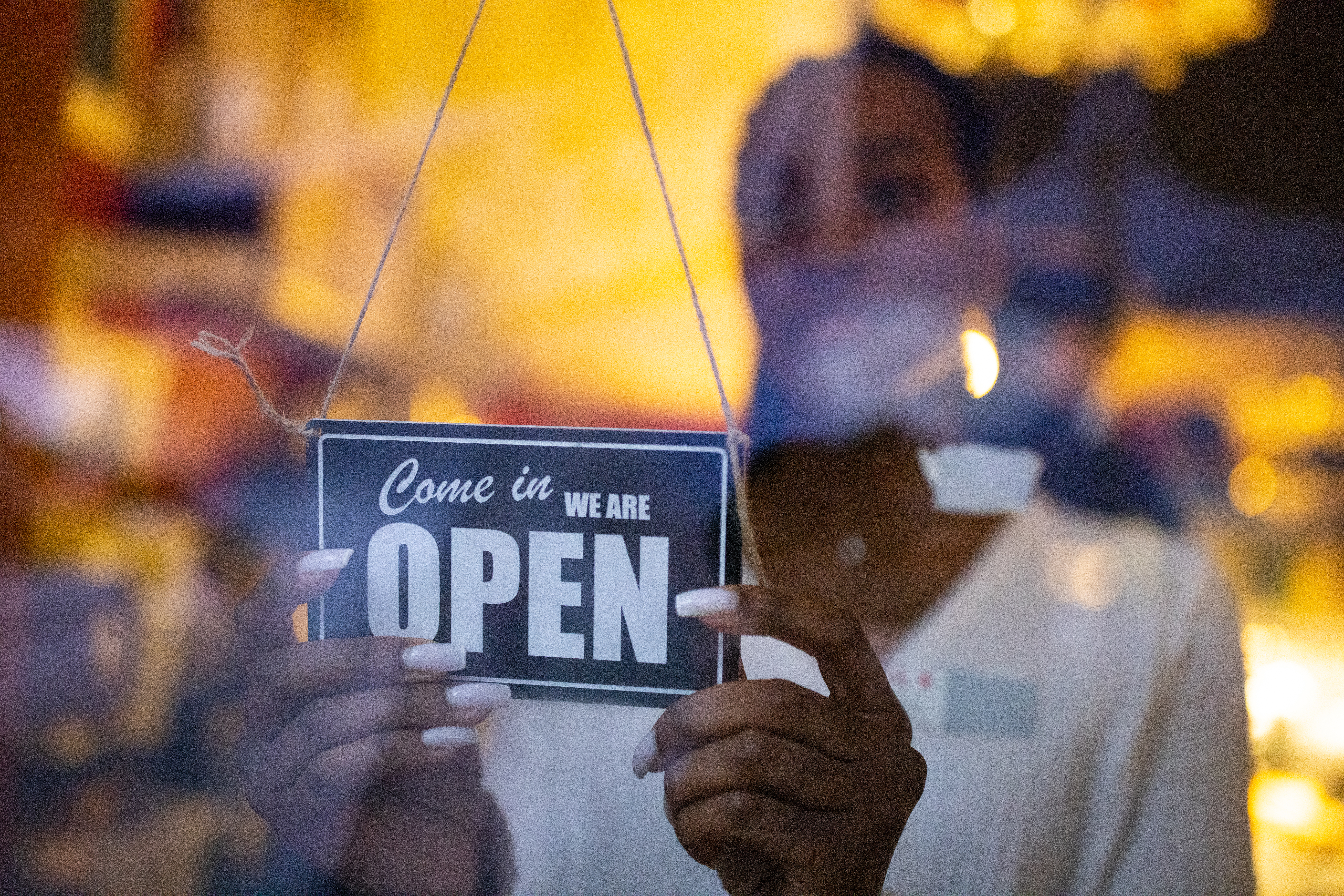 En español | We're launching a series of grants to help older adults who own their own small businesses, with a focus on older business owners of color, in a new program with the National Association for the Self-Employed (NASE). Beginning in October, three AARP-sponsored grants will be issued each quarter to minority business owners age 45 or older.

Each $4,000 grant issued through the Growth Grants Program can be used to cover marketing or advertising expenses, hire employees, buy supplies or otherwise expand the winners' businesses. "We are committed to helping older adults gain the skills needed to start, grow, and manage a business, and achieve financial security through entrepreneurship," Felicia Brown, a senior advisor for financial resilience at AARP, said in a statement.

More than half of businesses in the U.S. are owned by people age 55 or older, according to the Census Bureau. Research shows older business owners are more likely to be approved for a loan application and that their companies are less likely to go under compared with businesses owned by younger adults.

Those interested in applying for a grant can visit NASE's website for more information. Read more about the grant program and check out AARP's Small Business Resource Center for the 50+.