AARP Nebraska Applauds Legislation Ending State Tax on Social Security Benefits
By
Andrew Soergel

, April 11, 2022 12:14 PM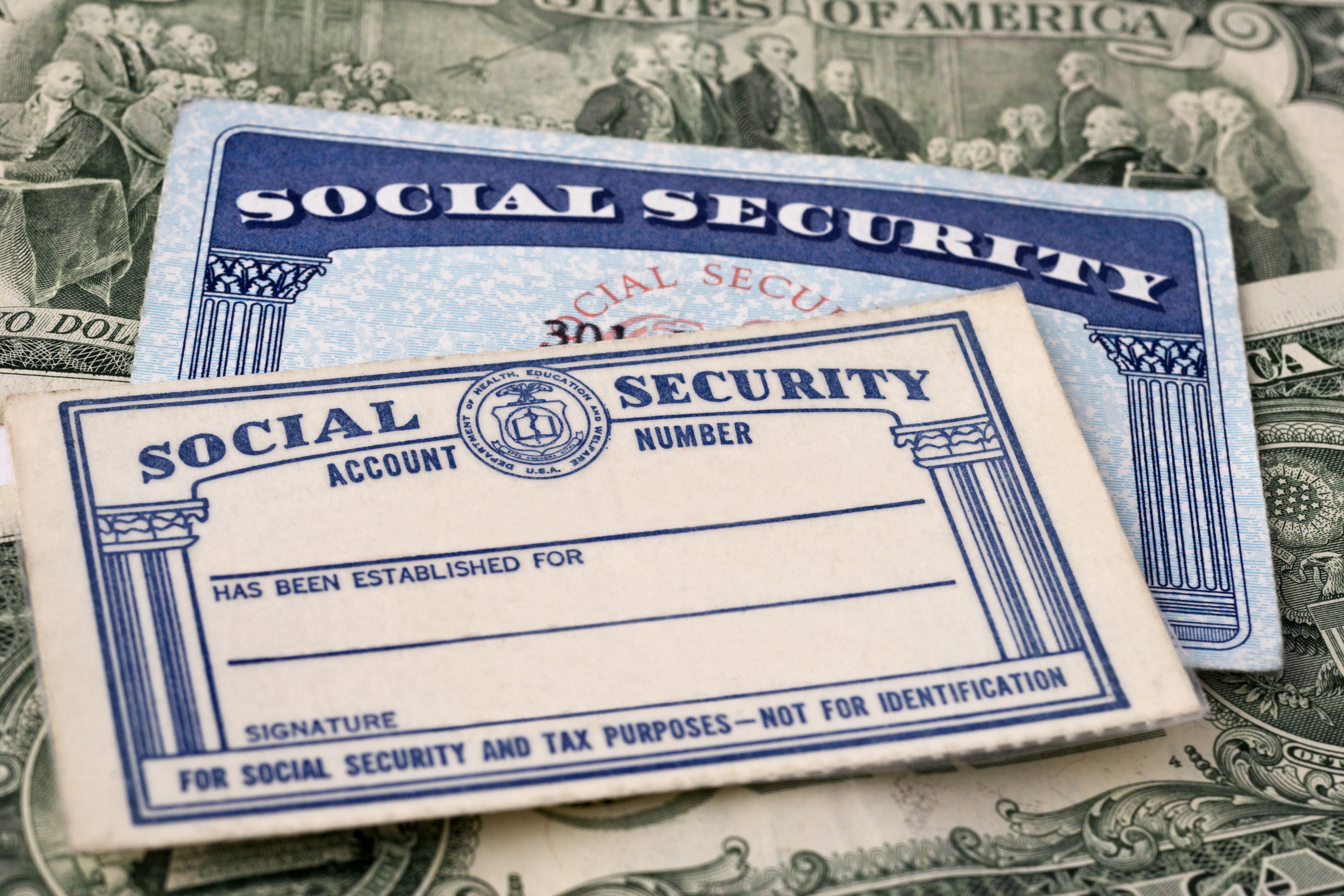 For months, we've urged Nebraska lawmakers to eliminate taxes on residents' Social Security benefits. And those efforts came to fruition this week, as lawmakers passed LB 873 — which will, among other things, exempt all Social Security benefits from state taxes by 2025. The state was previously scheduled to phase out the tax by 2030.

AARP Nebraska State President Dave Holmquist in January testified before the state's Revenue Committee in support of eliminating this tax, noting the burden the tax places on people with fixed incomes. Nebraska is one of only 12 states that tax residents' Social Security benefits, although several states, including New Mexico, are either considering or have advanced legislation that would eliminate the tax on at least some residents.

"AARP has long fought to lessen the burden of state tax on Social Security beneficiaries, and this bill fulfills that goal," Todd Stubbendieck, state director of AARP Nebraska, said in a statement. "The extra income will help support Nebraska's retirees so they can live their retirement years with dignity and independence."

Read more about the Social Security tax phase-out.