AARP Applauds Nevada Governor for $500 Million Broadband Investment
By
Andrew Soergel

, June 14, 2022 02:00 PM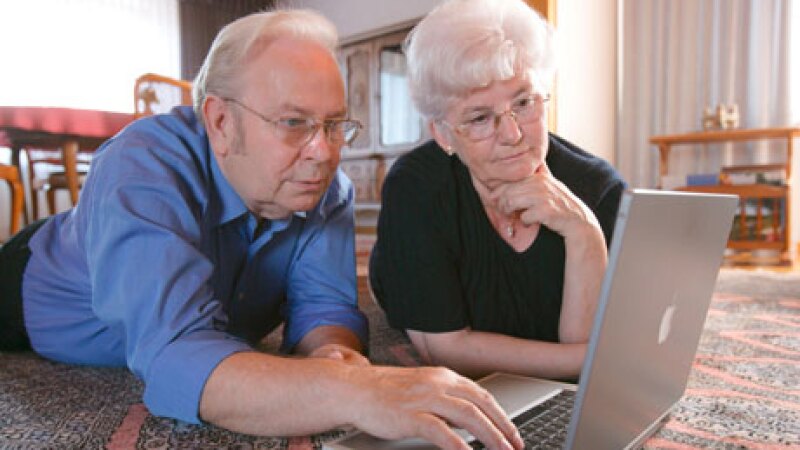 Gov. Steve Sisolak recently vowed to invest half a billion dollars in federal pandemic aid into improving broadband access and connectivity in Nevada — potentially boosting access to telehealth and other digital services for millions of Nevadans. Funding is expected to come primarily from dollars made available through the AARP-backed American Rescue Plan Act (ARPA), a nearly $2 trillion law signed last year for pandemic relief.

Nevada is one of more than a dozen states that has allocated ARPA funds to improve broadband connectivity. AARP has long pushed for affordable high-speed internet and broadband investments, particularly those that benefit lower-income areas. A recent AARP survey found 3 in 5 adults age 50-plus believe the cost of high-speed internet is a problem. And 1 in 7 don't have internet access at home. Sisolak says his goal is to "make sure every Nevadan has access to high-speed internet."

"The pandemic has shown that access to high-speed internet is not a luxury ; it's a necessity," Nancy LeaMond, AARP executive vice president and chief advocacy and engagement officer, said in a recent statement. "People without high-speed internet service are being left behind when it comes to health care, work, connecting with family and friends and education."

Read about federal assistance available to low-income households to buy high-speed internet access.