AARP, North Carolina Partner to Help Adults Age in Place
By
Andrew Soergel

, October 10, 2022 07:50 AM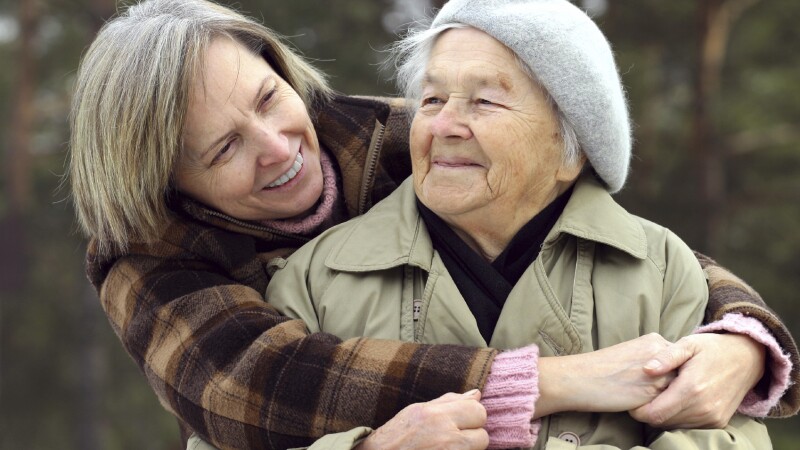 En español | More than half of North Carolinians (53 percent) age 45 and older say they have no plans of moving or leaving their homes as they get older, but many have concerns about home health access and social isolation, according to a new survey we released in partnership with the state of North Carolina.

The survey of more than 3,200 residents is part of our involvement in the "Age My Way NC" program, which aims to better understand residents' wants and needs as they get older. Only 30 percent of respondents said they plan to leave their community at some point, with 76 percent describing where they live as a good place to grow older.

Still, many respondents said they have concerns about aging in place:

Fewer than 2 in 5 respondents (38 percent) said they had good or very good access to home health care, and only 28 percent said such care is affordable.
Only 26 percent said local public transportation options were affordable.
Nearly 1 in 3 (31 percent) say they have a lack of companionship, and 22 percent say they feel isolated from others.

"We'll continue working to make North Carolina a place where seniors can live long lives of engagement and purpose," Gov. Roy Cooper said at a conference this week where AARP representatives, state health and government officials and aging advocates and experts discussed the results of the survey.

More than a dozen counties, cities and towns in North Carolina have joined the AARP Network of Age-Friendly States and Communities, committing to improving housing, transportation, outdoor spaces and access to services to make states more accessible for people of all ages. We also award millions of dollars in grants for community improvement projects to nonprofits and local governments each year through the AARP Community Challenge program.

Learn more about our work in North Carolina and how we're fighting to make communities more livable.