Pennsylvania Supreme Court Upholds Law Expanding Mail-In Voting
By
Andrew Soergel

, August 4, 2022 04:34 PM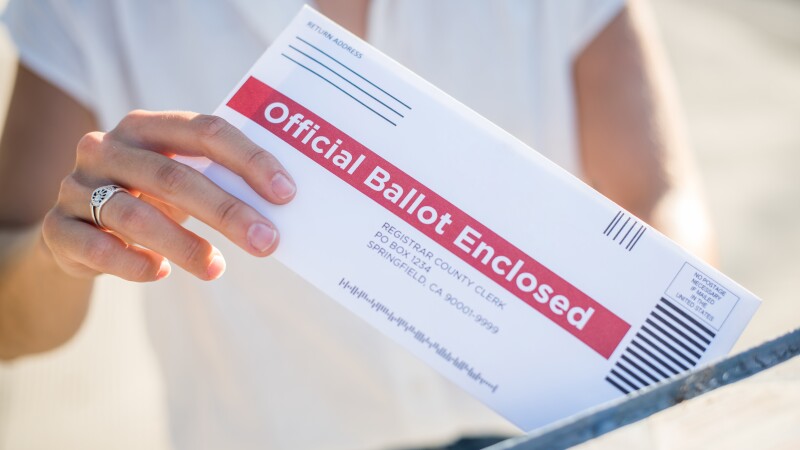 En español | Pennsylvanians will still be able to cast no-excuse mail-in ballots in this year's elections and in future elections, after the state's Supreme Court upheld a 2019 election law this week. The high court on Tuesday overturned a lower court's ruling that the law — and no-excuse mail-in voting in general — violates the state's constitution.

"We find no restriction in our Constitution on the General Assembly's ability to create universal mail-in voting," Justice Christine Donohue wrote in the court's majority opinion.

No-excuse mail-in voting was introduced in Pennsylvania during the 2020 presidential election. We fought that year to delay Pennsylvania's primary election amid the onset of the COVID-19 pandemic, and we encouraged voters to protect their health and vote by mail if they didn't feel comfortable casting a ballot in person on Election Day.

The no-excuse mail-in voting law faced legal challenges earlier this year, but voters were allowed to cast mail ballots in the state's May 17 primary elections. The high court's ruling adds greater certainty to what voters can expect heading into November's general election.

Read more about voting in Pennsylvania, and learn about new voting laws and election deadlines in your state.