Create a Personal Plan for Caregiving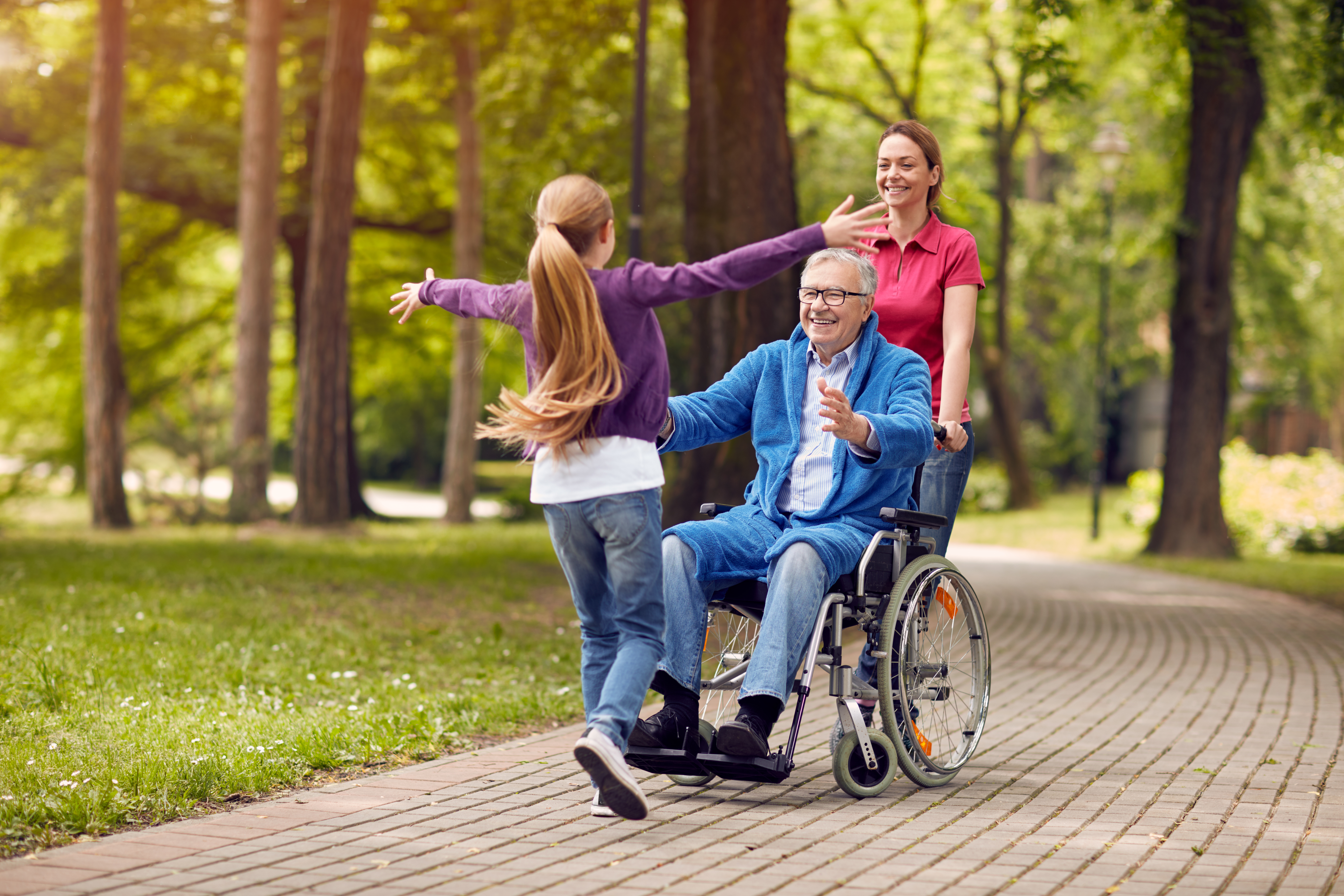 En español | Caregiving can be a deeply meaningful experience. It also can cause stress, requiring a great amount of your time and energy, including medical duties you never prepared for.

After my husband was diagnosed with ALS, I wrestled with an array of questions and concerns: what sort of care he would need in the future, where to find services and other support, what modifications we needed to make in the house, and how I should help him while also keeping up with my job at AARP.

Over time, I figured out answers that made sense for our family. But looking back, I believe it could have helped to have a caregiving plan at the start of my journey. AARP will continue to push Congress and state legislatures to enhance support for family caregivers in a whole range of areas. But we also want people to be aware of steps they can take to empower themselves.

Whatever your circumstances, here are some of the building blocks that can potentially go into a caregiving plan for you:


Start the conversation. When you see the need for care developing, find ways to talk with your loved one about the situation and the choices you both may face.

Do your homework. Identify local resources and services that may provide help. This knowledge is not only practical; it can build your confidence and sense of control.

Form your team. Choose the people you can turn to for various tasks. This may include paid aides as well as social workers, nurses and other health care professionals. Are there friends or relatives you can count on?

Establish the plan. Assess your own role (and hours of availability) and consult with team members to create an arrangement that will ensure your loved one gets all the care they require.
Finally, care for yourself. Family caregivers can neglect their own health needs and risk burning out under the pressure. Be aware that caregiving can cause significant risks to your own health. Don't let that happen.

Your caregiving experience can start with a conversation. Pick a moment to talk with your loved one about the realities you both are facing. Care needs, financial realities, and your own ability to provide care are all on the table. Encourage your loved one to clarify their wishes, and express your desire to respect them.

It's not easy to discuss physical or mental decline. You may encounter resistance if your loved one feels embarrassed or fears a loss of control over their life. But while it's not an easy conversation, you well may be able to agree on major goals, such as a shared aim for your loved one to continue living safely at home.

Tip: Don't delay this conversation. A person's preferences and even their ability to express them may diminish as health declines. Learning their wishes early on can make your job easier.

Beyond your loved one's wishes, it's important to think through what kind of help you need and where to get it. This may entail more than you initially recognize and require a lot of searching. Caregiving can run the gamut from basic household tasks and personal care to providing medical treatments to arranging for long-term care and navigating the health-care system.

Most people's goal is to continue living at home, and this can raise many questions for the caregiver. Which tasks can you handle yourself? Will your work requirements get in the way? Should you look for meal deliveries? Are respite services available to give you a breather?

There is no one-stop shopping for all these answers. But you can learn a great deal by browsing AARP's resources right here. You might also wish to check in with an Area Agency on Aging, which you can find by clicking here. Caregiver support groups, places of worship, therapists, advocacy groups for particular illnesses, and local senior centers are all potential sources for contacts for service providers.

Finally, I want to emphasize that caregivers need to take care of themselves. Yet we know that many fail to do so.

It does no good to neglect basic needs like sleep, nutrition, and exercise. Relax when you can. Stay connected with friends, activities, and organizations, such as faith-based institutions. Get professional help if you need it.

Caregiving may seem like a difficult new experience, but for all the challenges, more than 40 million Americans answer the call to provide care every single day. These folks – just like you – form the backbone of long-term care in our country.

A caregiving plan can help you succeed in providing this critical service.