Meet Finalists in Our AgeTech Competition to Fight Loneliness
By
Andrew Soergel

, April 19, 2022 03:28 PM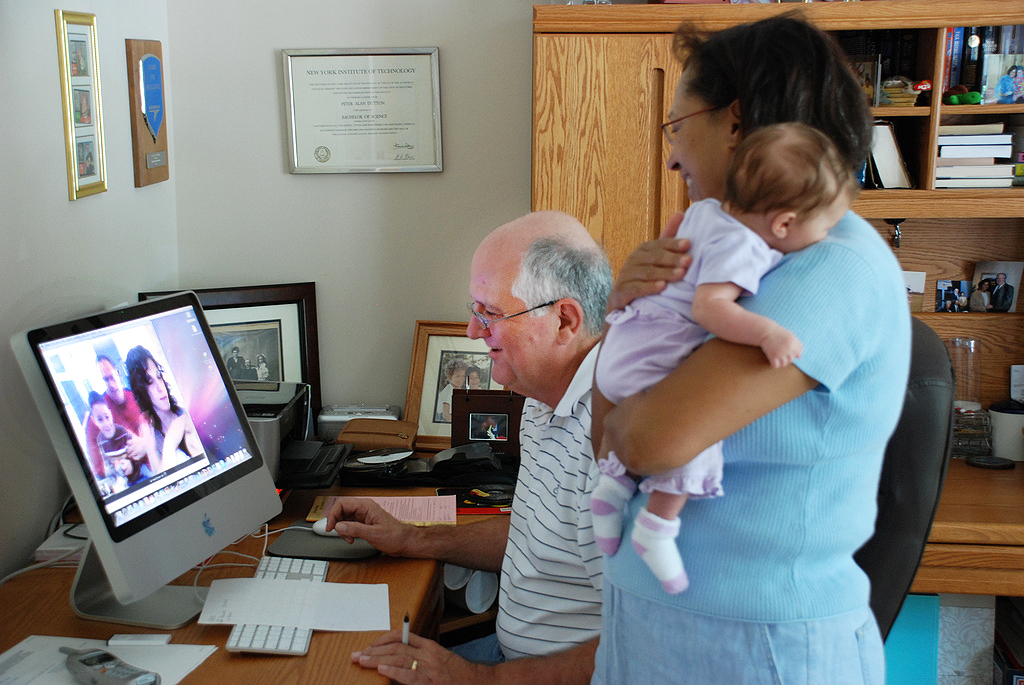 Two-thirds of American adults report feeling socially isolated, according to a 2020 AARP survey. We've named six finalists to present tech-based solutions for fighting this growing problem in our Connect & Thrive Pitch competition. The winner will walk away with $20,000.

Some finalists are using music apps or guided meditation to keep older adults engaged. Others are offering virtual training sessions for physical fitness or for learning new technology. "Tech solutions can be critical in reducing social isolation among older adults, from telehealth visits to online shopping to virtual connections with loved ones," said Andy Miller, senior vice president of AARP Innovation Labs.

The March 9 competition is sponsored by AARP Innovation Labs and the City of Miami's Venture Miami innovation hub. It will be held at the Phillip and Patricia Frost Museum of Science in Miami, Florida.

Learn more about the finalists or sign up to attend the event in person on our Eventbrite page.