AARP Veterans Expert Urges Lawmakers to Protect Veterans from Scams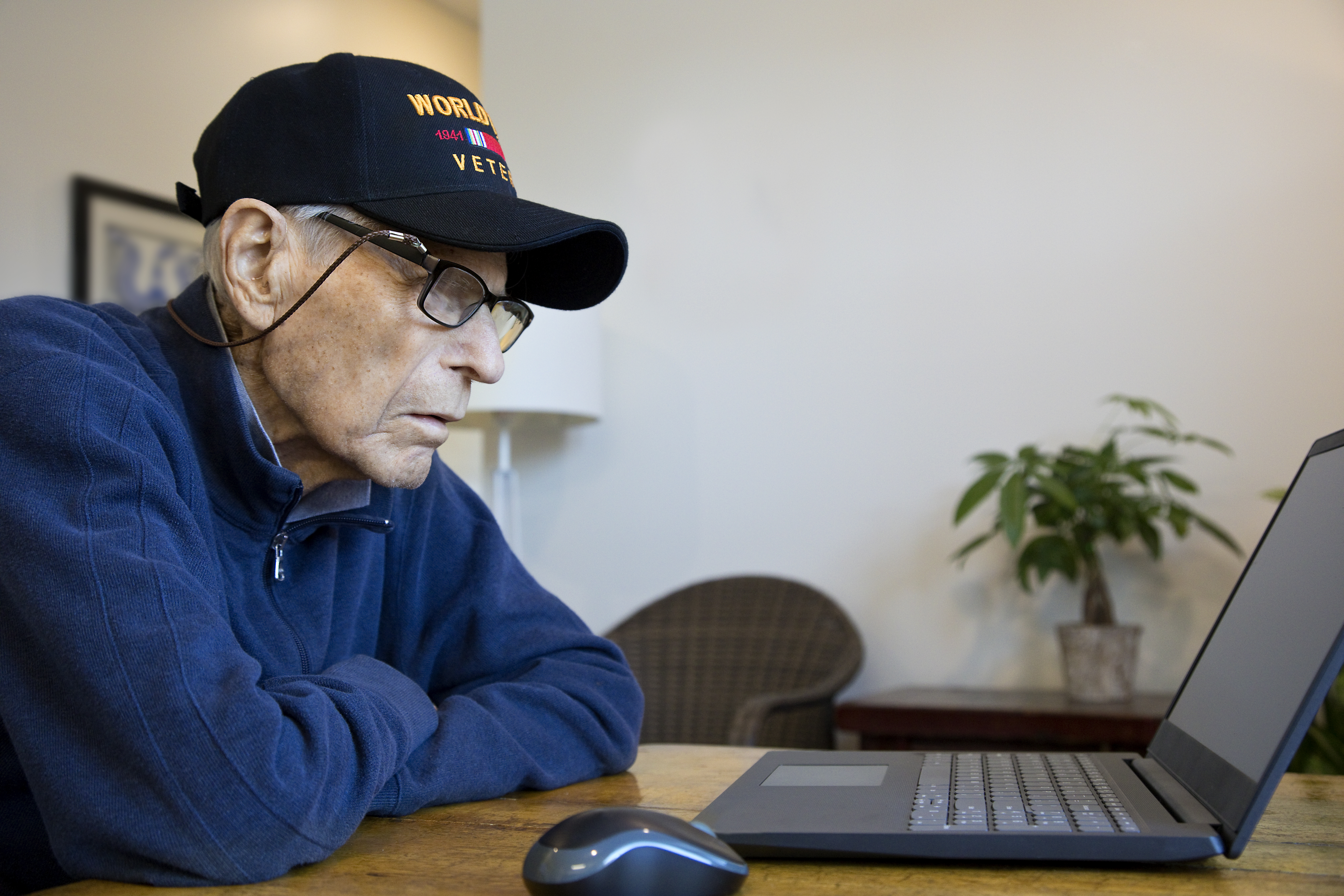 We're alerting Congress to the threat of scams that target American veterans and service members based on their service. AARP's Troy Broussard testified at a House Committee on Oversight and Reform hearing this week about the ways scammers target military members and the consequences of financial scams.

"The impact on victims and their families is far-reaching and can be emotionally and financially devastating, especially for older Americans," Broussard, a senior adviser for our Veterans and Military Families Initiative, told the House committee.

Fake Veterans Affairs (VA) home loans, bogus free medical equipment for military members, benefit buyout scams and fake charities supposedly supporting veterans are among the common strategies used to deceive military members into giving out money, he said.

"Scammers use military jargon and specific government guidelines to craft an effective pitch to steal the money," Broussard added. "Roughly 1 in 3 service members reported losing money to these types of service-related scams."

According to a 2021 AARP survey, 32 percent of service members and veterans who received a service-related scam solicitation or offer at some point lost money to fraudulent donation requests. And almost half — 47 percent — lost money to scams in which they were tricked into signing over their disability or veterans benefits.

Our Veterans Fraud Center helps veterans and service members to identify and report scams and fraud. Learn more about what to do if you've been targeted, at the AARP Fraud Watch Network.