Rhode Island Passes AARP-Backed Accessory Dwelling Unit Bill
By
Andrew Soergel

, June 29, 2022 12:52 PM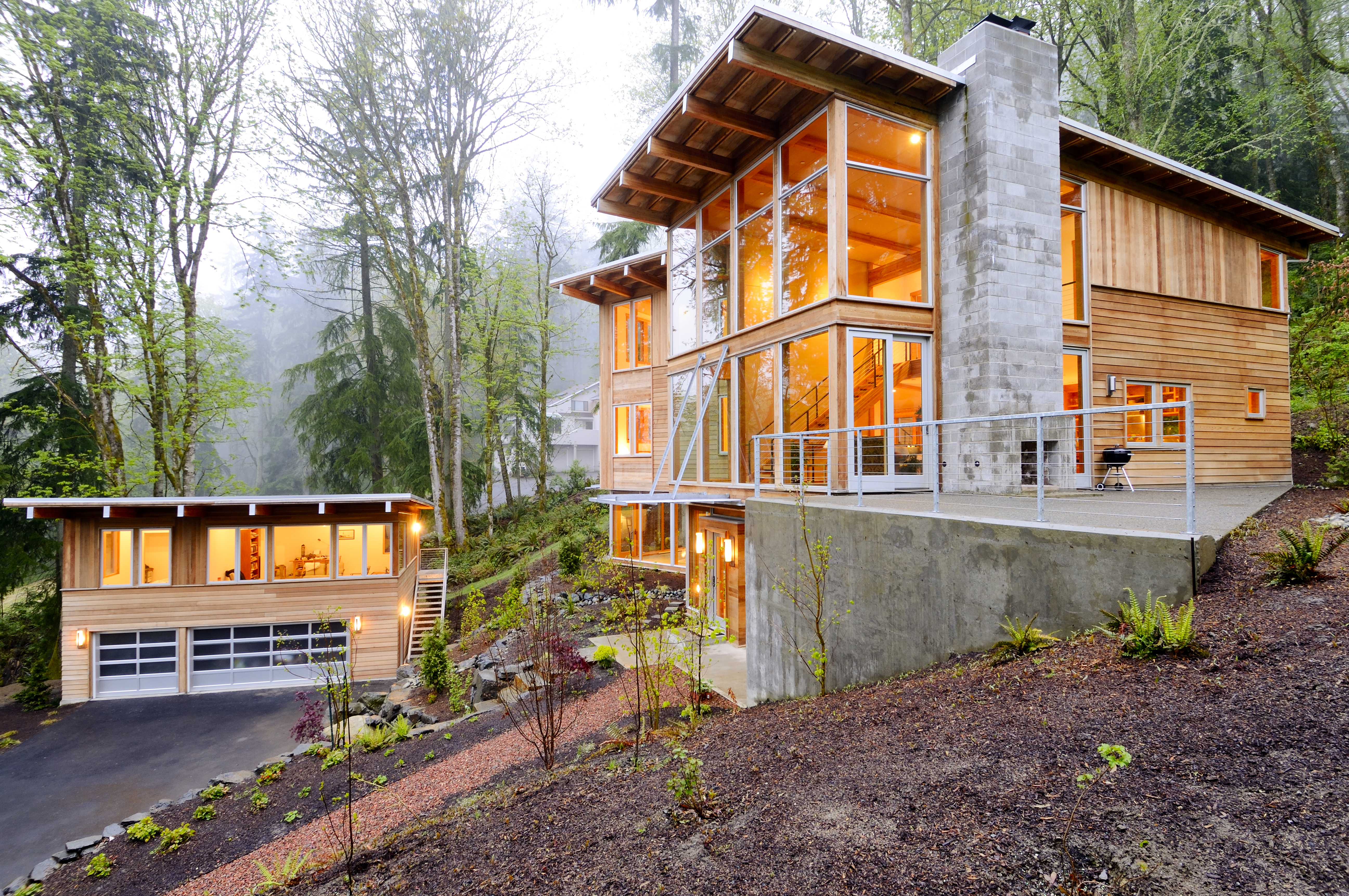 State lawmakers on Friday passed a bill overhauling regulations around accessory dwelling units (ADUs) in Rhode Island, effectively giving residents more options for aging in their communities. The bill awaits Gov. Dan McKee's signature.

ADUs are separate living quarters that homeowners can construct on their property to house guests, renters, loved ones or caregivers — or live in themselves if they downsize and want to remain in their neighborhood. They can be freestanding detached units, garage conversions, attached home additions, attic conversions or basement apartment units. But state and local zoning regulations can restrict the construction of ADUs and who can live in them, potentially limiting older adults' housing options or sources of retirement income.

Previously, ADUs in Rhode Island were only permitted for use by property owners' direct relatives and were restricted to owner-occupied properties. The new bill overhauls those regulations and gives more flexibility to the types of structures and arrangements that would qualify as an ADU. AARP Rhode Island worked closely with state lawmakers to advance the bill and urged its proponents to contact their local representatives to voice their support for the overhaul. A recent AARP poll found that more than half (54 percent) of Rhode Islanders age 45-plus would consider building an ADU on their property for a loved one.

Learn more about accessory dwelling units and how we're fighting to give older adults more options for aging in their communities.